Content posted in March 2018
4 Ways Leaders Set Themselves Apart

Information Resources
3/16/2018

A large majority of companies understand the importance of digital transformation to their survival. But just 3% of them have completed digital transformation projects across the enterprise. Most companies have a lot of catching up to do in several important areas.
2018 UK Startup Salaries

Information Resources
3/8/2018

This report gives real-time data about London startup salaries for tech and commercial professionals. RiseHigh and talent.io gathered their data to expose salaries and the number of job offers in London according to job role and experience.
Crushing the Five Barriers to Growth

Information Resources
3/7/2018

How can your business crush the five barriers to growth? This article studies the common barriers that hinder high-growth companies and provides practical tips to help you break through and flourish.
Phil Oakley, Site Editor, TechX365, 1/30/2019
ComplyAdvantage – or is that Mimiro? – uses machine learning to help compliance teams know who they're doing business with.
Phil Oakley, Site Editor, TechX365, 1/29/2019
Contentsquare's Series C round comes just a year after its £31 million Series B.
Phil Oakley, Site Editor, TechX365, 1/28/2019
The Techatarter Award is for startups that have a social good mission to improve the world using technology and innovation.
Phil Oakley, Site Editor, TechX365, 1/24/2019
While growth and hiring are down, the tech sector is a lot more positive, despite the uncertainty that faces the UK in 2019.
Phil Oakley, Site Editor, TechX365, 1/21/2019
The company, which provides funding options for companies in need of cash, has provided funding worth £2 billion in total to more than 170,00 companies.
All resources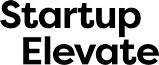 All Upcoming Live Events
Aoife Geary, Content Editor, Jobbio, 6/13/2018
Why is London's startup scene the best in the world, bettering Silicon Valley, New York City, Tel Aviv and Beijing? Aoife Geary from Jobbio explains.
Farah Cuyvers, 6/13/2018
The global startup ecosystem is booming right now.
João Fernandes, Founder, Buzzstreets, 6/13/2018
Indoor navigation is going to completely change our shopping centres and the entire retail experience.
Neil Murray, co-founder and CTO, Mimecast, 6/12/2018
How can we secure London's tech talent for future generations to benefit from?
Trak Ellis-Hill, Executive Creative Director, MOFILM, 6/12/2018
Is it possible to have a full-time job in tech and have children?
Sponsored Blogs, 6/12/2018
The Quintessence AM37 lets you try out the same boat James Bond would use in a full VR experience.
All Sponsor Blogs
European Early-Stage Venture Funding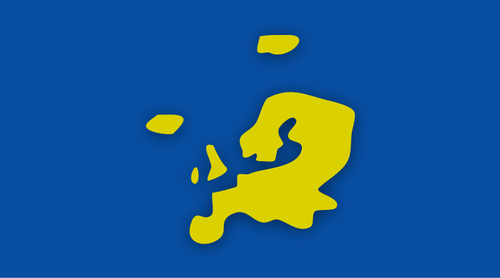 Infographics archive