TechX365 Article Comments
Phil Oakley, Site Editor, TechX365, 6/27/2017
Apple has a huge money pot, so acquiring smaller companies is an order of business for the technology giant.
Phil Oakley, Site Editor, TechX365, 6/27/2017
London-based Your.MD is a chatbot that can help with health problems such as stomach aches, sore throats and headaches.
Phil Oakley, Site Editor, TechX365, 6/27/2017
Volvo and partner company Autoliv have teamed up with Nvidia to develop self-driving software on the latter's Drive PX platform.
Phil Oakley, Site Editor, TechX365, 6/26/2017
MIT's CSAI lab has developed a concept design for a drone that can drive on roads and fly over obstacles, such as lakes or areas of green, open spaces.
Phil Oakley, Site Editor, TechX365, 6/26/2017
The UK government suffered from a cyber attack over the weekend, compromising up to 90 accounts with weak passwords.
John Hazelton, talent.io, 6/22/2017
Insights into technology recruitment trends from the talent.io team.
Innovation Hub, 6/19/2017
In this podcast, UK Innovation Hub Outpost's Kate Jack shares with London Tech Week the three key attributes startups need to have, not only to survive but thrive in a market burgeoning with competitive startup talent and innovation.
Emmanuel Freund, Blade, 6/19/2017
Emmanuel Freund, CEO and co-founder of the French start-up Blade, creator of Shadow, the first high-end PC entirely based in the cloud.
+rehabstudio, 6/19/2017
It's going to become increasingly hard for brands to stay relevant by only selling their physical goods without also creating useful services that consumers invite into their lives.
Ryan Loftus, JLL, 6/13/2017
JLL senior analyst Ryan Loftus looks at the potential impact of technology innovation on urban logistics.
Amanda Eliason, New Zealand Trade & Enterprise, 6/13/2017
Technology development is bringing New Zealand and the UK closer together, notes Amanda Eliason of New Zealand Trade & Enterprise (NZTE).
All Sponsor Blogs
All resources
TechXLR8 in Pictures!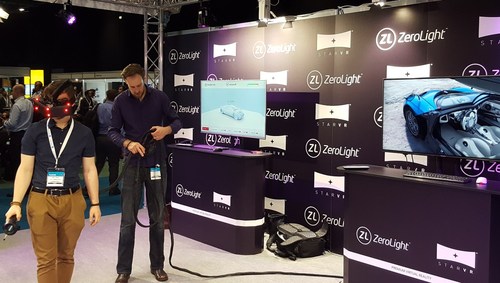 Slideshow archive
The State of Augmented Reality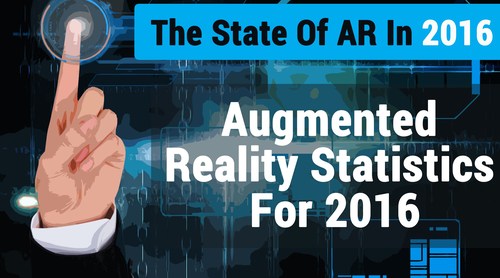 Infographics archive