TechX365 Article Comments
Message Boards posted in June 2017
Phil Oakley, Site Editor, TechX365, 12/18/2018
The co-founders of B-Social realized people often act like banks themselves, lending money to friends and family. So why not use that as the basis for a new kind of bank?
Phil Oakley, Site Editor, TechX365, 12/17/2018
Monobank's new fintech business, Koto, will offer a credit card to UK customers in 2019, differentiating itself from many of its rivals right from the start.
Phil Oakley, Site Editor, TechX365, 12/13/2018
Offering full current accounts will put banking upstart Revolut on a level playing field with rivals such as N26, Monzo and Starling.
Phil Oakley, Site Editor, TechX365, 12/12/2018
Fuel Ventures aims to invest in startups beyond the UK with its new warchest.
Phil Oakley, Site Editor, TechX365, 12/12/2018
Startups often fail because entrepreneurs haven't aligned product and market together to achieve 'fit,' which is crucial to scale and growth.
All resources
Aoife Geary, Content Editor, Jobbio, 6/13/2018
Why is London's startup scene the best in the world, bettering Silicon Valley, New York City, Tel Aviv and Beijing? Aoife Geary from Jobbio explains.
Farah Cuyvers, 6/13/2018
The global startup ecosystem is booming right now.
Joćo Fernandes, Founder, Buzzstreets, 6/13/2018
Indoor navigation is going to completely change our shopping centres and the entire retail experience.
Neil Murray, co-founder and CTO, Mimecast, 6/12/2018
How can we secure London's tech talent for future generations to benefit from?
Trak Ellis-Hill, Executive Creative Director, MOFILM, 6/12/2018
Is it possible to have a full-time job in tech and have children?
Sponsored Blogs, 6/12/2018
The Quintessence AM37 lets you try out the same boat James Bond would use in a full VR experience.
All Sponsor Blogs
European Early-Stage Venture Funding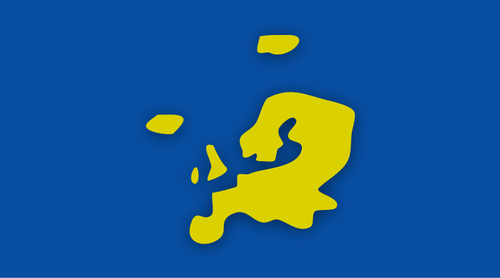 Infographics archive