Facebook has given the London tech scene, and Brexit supporters, some pre-Christmas cheer by opening a new facility in the heart of the capital and announcing that it will hire 800 new UK staff.
In an official statement issued Monday morning, Facebook stated that the new office complex, in Rathbone Place, London, will be the company's largest engineering facility outside the US, will provide a workplace for "a diverse range of teams including engineers, developers, marketing and sales teams," and will house Facebook's first ever in-house startup incubator, to be called LDN_LAB.
The announcement, which will take Facebook's UK headcount to 2,300 by the end of 2018, comes as the social media giant celebrates 10 years of operations in the UK.
"We're delighted to be opening our new UK office today, announcing the creation of 800 new jobs and launching LDN_LAB, a dedicated development space for UK startups," said Nicola Mendelsohn, the vice president of Facebook's Europe, Middle East and Africa (EMEA) business, in a media statement. "Today's announcements show that Facebook is more committed than ever to the UK and in supporting the growth of the country's innovative startups."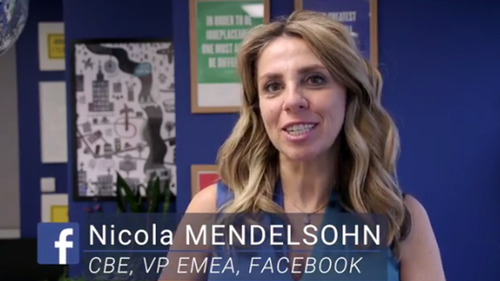 The news will be welcomed by politicians desperate to show the UK is still an attractive location for businesses to grow, despite the UK's ongoing efforts to quit Europe's single market and customs union in March 2019. Business leaders in various sectors have expressed concern about the implications of Brexit for the British economy and for some companies with UK headquarters.
Several international banks with headquarters in London have reportedly considered relocating to Frankfurt or Paris, while telecoms giant Vodafone Group plc (NYSE: VOD) has previously threatened to move its headquarters elsewhere if the UK leaves the single market. (See What Hard Brexit Means for Vodafone, BT.)
However, a growing pool of talent and the UK's otherwise business-friendly rules continue to attract tech companies, with giants including Apple Inc. (Nasdaq: AAPL) and Google (Nasdaq: GOOG) expanding their presence in the country since the Brexit vote of June 2016.
If the planned recruitment drive is successful, Facebook's UK workforce will have more than doubled in size during a 19-month period.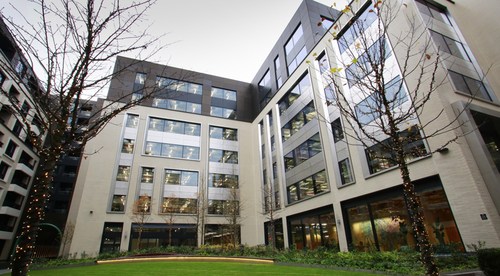 Facebook said the new LDN_LAB incubator would invite startups to take part in three-month-long programs aimed at kick-starting their businesses. It is offering expert support as part of the initiative, but makes no mention of funding. Facebook says the effort will target startups that "are focused on creating, building or empowering communities through innovation and technology. Facebook experts from a range of disciplines including engineering, product and partnerships, will share their knowledge, expertise and mentorship as part of the programme," noted the company.
"The UK's flourishing entrepreneurial ecosystem and international reputation for engineering excellence makes it one of the best places in the world to build a tech company," stated Mendelsohn. "And we've built our company here -- this country has been a huge part of Facebook's story over the past decade, and I look forward to continuing our work to achieve our mission of bringing the world closer together."
Julian David, CEO at industry association techUK, gushed: "It is great to see a world-leading company like Facebook continuing to invest in London's renowned tech ecosystem, despite the uncertainties surrounding Brexit. Facebook has chosen to be amongst like-minded businesses and the brightest minds in placing its very first in-house start-up incubator, LDN_LAB, in the UK."
He added: "Large businesses are key to supporting innovation and we are excited to see what becomes of the startups that can grow and scale as a result of this endeavor. The message is clear: London is open, and tech is the flag bearer."
That's all very well, but as the Brits say, the proof will be in the pudding: TechX365 looks forward to the announcements about new staff appointments and the identities of startups being helped to develop and establish themselves as viable businesses.
— Ray Le Maistre, International Group Editor, Light Reading for TechX365.