London City Airport to Get Remote, Digital Air Traffic Control

Air traffic control is an extremely complex job, guiding planes to land safely in some of the world's busiest airspace. At London City Airport, controllers' jobs are about to change, with the airport announcing it will use a remotely controlled, digital system from 2019.
This doesn't mean robots will do the job -- humans will still be at the controls, at least for the time being. But the location of said humans will shift from the control tower at the airport to Fareham in Hampshire, the base of NATS, the UK's air traffic control provider. Fourteen high-resolution, 360-degree cameras will be used to survey the runaway and airspace, with two of those cameras able to zoom, pan and tilt. These will, it is claimed, give the air traffic controllers a greater level of detail than the human eye can offer, despite them being over 100 miles away from the actual airport. The airport plans to build a new control tower, which will be 50 meters tall -- 32 meters taller than the old tower -- for the new cameras.
The technology will be provided by Swedish defense manufacturer Saab. It is part of a £350 million (US$455 million) project to upgrade London City Airport, including extending the terminal building. This means up to 2 million more passengers a year will be able to travel through the airport every year by 2019. Many campaign groups are not happy about this, however; last year, former Green Party leader Sian Berry said the airport should be closed.
The technology has already been used in Sweden, enabling Örnsköldsvik airport to be controlled from Sundsvall, over 100 miles away. The CEO of Saab Digital Air Traffic Control Solutions, Johan Klintberg, said, "This decision by London City Airport is further proof that Saab Digital Air Traffic Solutions is the world's leading provider of remote and digital tower technology. Having a key international airport such as London City Airport trust in our solution demonstrates that it is scalable, bringing the benefits of digitilisation to airport operators, unconstrained by their size or location."
However, with the addition of high-resolution cameras to the airport, the question on our lips at TechX365 is: does this mean artificial intelligence will one day be used to land planes at airports? Watch this airspace.
— Phil Oakley, Site Editor, TechX365
Phil Oakley, Site Editor, TechX365, 2/20/2018
London-based AI startup re:infer has raised $3.5 million to develop its communication data platform product and expand the marketing team.
Phil Oakley, Site Editor, TechX365, 2/19/2018
Cera uses an app to make social care more efficient, but the real kicker is its use of machine learning to predict and prevent illnesses among care patients.
Phil Oakley, Site Editor, TechX365, 2/19/2018
London topped the list of destinations for tech-based migrant workers within the EU in 2017, beating Berlin, Paris and Amsterdam – and it has more than 250,000 developers, almost 100,000 more than any other European city.
Phil Oakley, Site Editor, TechX365, 2/16/2018
TechInvest will see ten London-based augmented and virtual reality startups pitch to hundreds of gathered investors.
Phil Oakley, Site Editor, TechX365, 2/15/2018
Most employees want to use wearables to track personal workplace productivity. However, employers should not have access to this data, says a new TalkTalk Business report.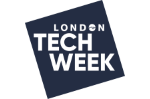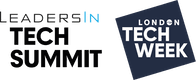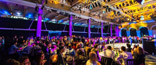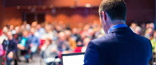 All Upcoming Live Events
All resources
Industrial IoT Usage & Maturity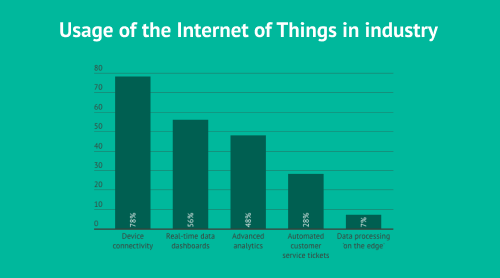 Infographics archive