SoundCloud Shutters London & San Francisco Offices

The "YouTube for music" company SoundCloud has announced in a blog post from co-founder and CEO Alex Ljung that is to close its London and San Francisco offices, cutting 173 jobs in the process. The business has been struggling to make ends meet in recent years, making an estimated $24 million in revenue but a loss of $51 million in 2015.
The closing of the London office will mean the loss of around 20 jobs there; the San Francisco office was much larger. The total SoundCloud workforce numbers around 420, so 173 constitutes 40% of its workforce.
Back in January, it was reported that it was possible the company wouldn't see the year through if it ran out of money, although investors did put in an emergency fund of US$70 million to see it through. That money will run out too, though -- there was a funding round of $100 million earlier this year but it seems somewhat unlikely that the round ever closed. An acquisition is also an option for the struggling "scale-up," but with Twitter -- itself somewhat struggling -- and Spotify having both looked into the possibility and declined to go any further, it seems that path has dried up.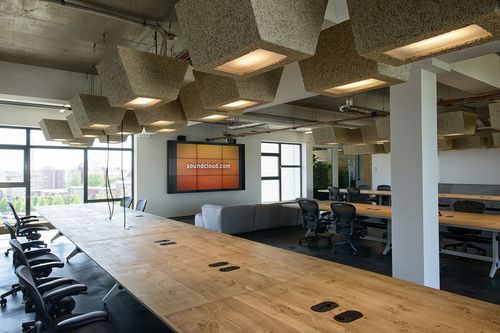 It's a lesson to later-stage startups looking to take the next step though -- get a solid revenue plan in place before attempting to becoming a fully established company. While SoundCloud has a fantastic product, it's failed to convert its users, who use the service mostly for free, into paying customers using the SoundCloud Go platform. Because the business plan has not, er, gone to plan, SoundCloud is doing have to downsize and rethink its strategy, which is never a good look when attempting to attract potential investors.
With the closure of offices in London and San Francisco, substantially streamlining the company, let's hope, for independent music's sake, that SoundCloud can find a way through the difficult times.
— Phil Oakley, Site Editor, TechX365
Phil Oakley, Site Editor, TechX365, 2/19/2018
Cera uses an app to make social care more efficient, but the real kicker is its use of machine learning to predict and prevent illnesses among care patients.
Phil Oakley, Site Editor, TechX365, 2/19/2018
London topped the list of destinations for tech-based migrant workers within the EU in 2017, beating Berlin, Paris and Amsterdam – and it has more than 250,000 developers, almost 100,000 more than any other European city.
Phil Oakley, Site Editor, TechX365, 2/16/2018
TechInvest will see ten London-based augmented and virtual reality startups pitch to hundreds of gathered investors.
Phil Oakley, Site Editor, TechX365, 2/15/2018
Most employees want to use wearables to track personal workplace productivity. However, employers should not have access to this data, says a new TalkTalk Business report.
Phil Oakley, Site Editor, TechX365, 2/14/2018
Also, it's not 'augmented reality' anymore – it's 'spacial computing.'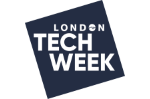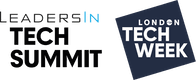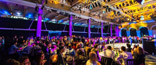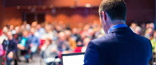 All Upcoming Live Events
All resources
Industrial IoT Usage & Maturity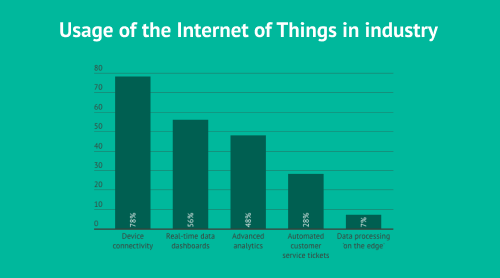 Infographics archive