London's undisputed title as Europe's tech capital looks unassailable following record levels of investment in the capital's tech sector during the first six months of 2017, according to statistics unveiled by London & Partners.
Data collected by the Mayor of London's official promotional agency shows that venture capital (VC) firms invested more than £1.14 billion in London technology firms during the first half of this year, and pumped £1.38 billion into the UK's tech sector in total during that period. That level of investment in London's tech sector is higher than any other year during the past decade and more than four times the amount invested during the first six months of 2013, noted London & Partners.
A large chunk of the £1.14 billion figure came as virtual reality startup Improbable raised £388 in a Series B round of funding in May. (See British VR Startup Improbable Raises $500M, Valued at $1B.)
The agency also noted that since the UK referendum vote to leave the EU in June 2016, £1.85 billion has been invested in the capital's tech firms across 544 deals, a figure that seemingly dispels any fears that the Brexit vote might impact London's technology reign over Europe.
That figure also far exceeds any investment levels for other European tech hubs and is more than twice that of second-placed Berlin, which attracted £775 million in tech investments across 136 deals since June 23 last year.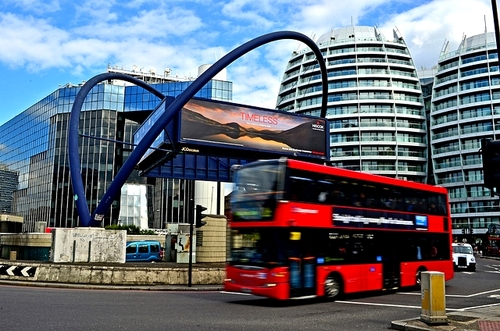 The record £1.14 billion investment is evidence that VCs are eager to capitalise on London's booming tech scene and suggests the capital is on course to beat 2016's tech investment level of £2.2 billion -- impressive stuff from a city that was predicted to be down and out after the UK's decision to leave the EU.
London's key strengths lie in financial technology (fintech) and artificial intelligence, both of which have attracted significant investments during the past year. Peer-to-peer lending networking Funding Circle raised of round worth £80 million, while startup bank Monzo raised £22 million.
In the AI sector, local delivery and London-based AI startup Starship Technologies secured £13.75 million in seed funding in January.
There's been other activity across the city too. InvestCloud, a fintech firm devoted to helping companies develop financial solutions, will launch a fintech-focused incubator at its European headquarters in Soho. The incubator caters to both small, early-stage startups and established financial services companies that are seeking to scale and grow, supported by the InvestCloud platform. The launch of the incubator highlights London's world-leading status in fintech.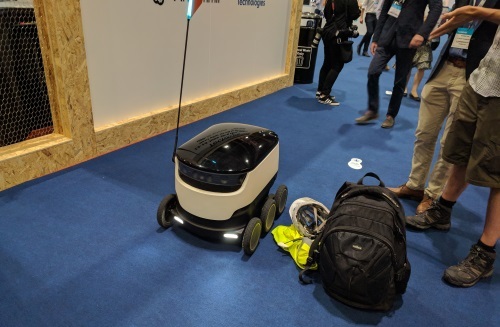 Yoox Net-A-Porter Group (YNAP), the online fashion retailer, has also announced it plans to open a new Tech Hub in West London. The hub, based in White City, will bring together the company's tech teams under one roof and will employ 500 people, with an additional 100 jobs expected to be created during the next two years.
The work done at the Tech Hub (not to be confused with the co-working company TechHub) will include the development of artificial intelligence technologies and mobile apps.
The growth of London as Europe's premier technology capital is good news for the UK, and should provide encouragement for those concerned about the impact of the Brexit vote.
— Phil Oakley, Site Editor, TechX365