Startups are by nature volatile and often unstable enterprises. Funds are often scarce, and founders can lack experience of running a business. What, then, leads a company like Dropbox or Airbnb to financial and technological success? Enter the startup incubators and accelerators that help, advise, mentor and provide funding for early-stage startups developing new technologies and products.
But while incubators and accelerators are often lumped together, they typically offer very different things.
An accelerator usually aims to fast-track the development of a young company in a set period of time -- generally three to six months of intensive work. That company would have a product plan and a business plan that includes details of how it will generate revenues, but it would probably be at the early stages of developing its product.
The people running the accelerator will quite often be experienced entrepreneurs, investors, product specialists or company executives. They will mentor the startups in the accelerator and give them advice on how to scale, build their products, develop their technologies and grow into established companies.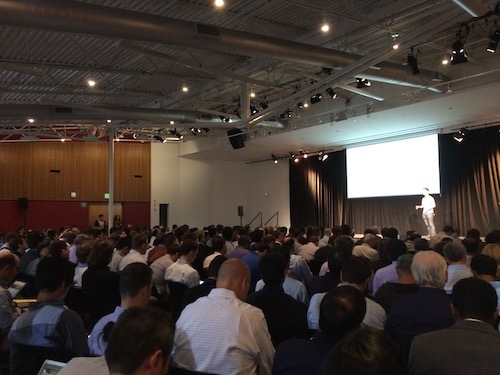 An incubator, meanwhile, is for an even earlier-stage company that needs help and support in order to develop, grow and scale successfully. Often an incubator will support the startups in its program at one location to foster a culture of collaboration. This can, however, sometimes mean working just a few feet away from competitors. And there is typically a limited amount of space, which might not be appropriate for a startup that employs more than two or three people.
With both accelerators and incubators, a startup usually has the freedom to deviate from its original idea. Often companies will pivot and start working on something new if that idea proves unviable. This can be a relatively small change -- for example, redeveloping an app to achieve a different purpose but with the same end goal -- or it can be a much bigger move. A good example of a wholesale pivot is provided by the social news network Reddit. Initially, co-founders Steve Huffman and Alexis Ohanian wanted to create a mobile food ordering service, but they were rejected by Paul Graham, the founder of an accelerator called Y Combinator. Graham subsequently changed his mind, however, calling Ohanian and saying "we didn't like the idea, but we liked you guys." Graham told Huffman and Ohanian to create "the front page of the Internet" and Reddit was born.
Getting into a startup incubator or accelerator is not easy. For popular, well known accelerators like Y Combinator or Techstars, each round of invitations will generally have thousands of applicants, a small number of which will eventually receive support. Techstars selects ten companies per program, while Y Combinator accepts 120 startups in two programs a year. This means that, throughout the process of applying to an accelerator, a startup must know its product inside out, have a solid way of generating revenues in the future and have a sales pitch that is honed to perfection. The standards are incredibly high, and so the startups that are chosen must be outstanding.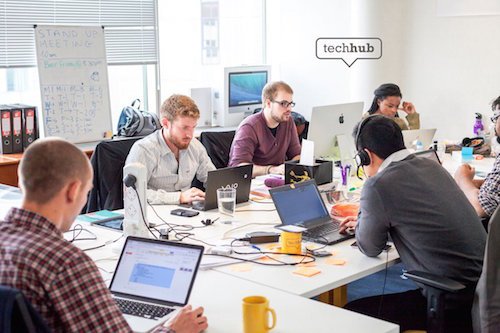 An incubator or accelerator will generally invest seed money in the startup in return for equity. Y Combinator invests $120,000 in exchange for 7% equity in every startup in the program, for example, whereas Techstars makes decisions about investment and equity on a per-startup basis. Incubators, on the other hand, will generally invest less money for less equity, as the startups are at an earlier stage of development. However, as incubators are often run by venture capitalists or large corporate companies, it is not unusual for them to invest more in a startup with which they already have a relationship.
Startups that have gone through accelerators include Reddit, Dropbox, Airbnb, Disqus, Twitch, Sphero, Timehop, Smore, Digital Ocean, Chroma, Chargifi and many, many more. It is an acceptable route to grow a company and learn from the best, and one that startups are encouraged to take.
— Phil Oakley, Site Editor, TechX365