Daimler Funds Personal Aircraft Company Volocopter With $30M

Automobile manufacturer Daimler and other investors have provided funding of $30 million to German startup Volocopter, which has been working on vertical take-off and landing (VTOL) systems that could make owning a personal aircraft as easy as owning a car.
Personal flying machines have long been one of mankind's dreams, with depictions of life in the future showing that everyone owns a jetpack for short journeys. While that hasn't quite happened, Volocopter, founded in 2012 and based in Stuttgart, has been developing a personal VTOL aircraft that will "democratize flying."
The aircraft, the Volocopter 2X, is a fully electric multicopter, meaning it has more than two rotors. It can be flown only by someone with a sport pilot license during its testing phase and has 18 rotors, with nine batteries powering two rotors each. Like many robotic products, it uses a brushless motor which reduces friction, and is "incredibly quiet" at only 65dB. For comparison, 60dB is comparable to human conversation, while 70dB is equivalent to a vacuum cleaner. The Volocopter has space for two "tall" people to sit inside, with leather seats, a display to show location and other relevant information, and a joystick for controlling the aircraft.
Volocopter's investors include Berlin-based technology investor Lukasz Gadowski and Daimler, who together are providing total funding of $30 million. That will be a welcome injection for Volocopter, which introduced the 2X in 2016 and plans to test the autonomous version in Dubai in the fourth quarter of this year.
It remains to be seen whether Volocopter can make small VTOL aircraft as practical and ubiquitous as car ownership, but this $30 million will certainly go some way toward achieving that goal.
— Phil Oakley, Site Editor, TechX365
Phil Oakley, Site Editor, TechX365, 2/20/2018
London-based AI startup re:infer has raised $3.5 million to develop its communication data platform product and expand the marketing team.
Phil Oakley, Site Editor, TechX365, 2/19/2018
Cera uses an app to make social care more efficient, but the real kicker is its use of machine learning to predict and prevent illnesses among care patients.
Phil Oakley, Site Editor, TechX365, 2/19/2018
London topped the list of destinations for tech-based migrant workers within the EU in 2017, beating Berlin, Paris and Amsterdam – and it has more than 250,000 developers, almost 100,000 more than any other European city.
Phil Oakley, Site Editor, TechX365, 2/16/2018
TechInvest will see ten London-based augmented and virtual reality startups pitch to hundreds of gathered investors.
Phil Oakley, Site Editor, TechX365, 2/15/2018
Most employees want to use wearables to track personal workplace productivity. However, employers should not have access to this data, says a new TalkTalk Business report.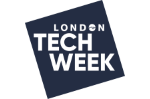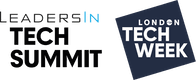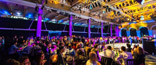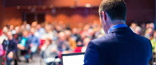 All Upcoming Live Events
All resources
Industrial IoT Usage & Maturity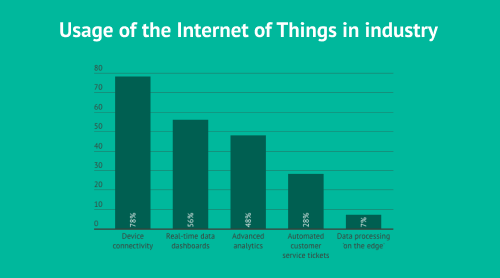 Infographics archive