At Last! London Gets Its Chief Digital Officer -- Theo Blackwell

London, finally, has its first ever Chief Digital Officer.
In an announcement made on Friday morning, the Mayor of London, Sadiq Khan, appointed Theo Blackwell, currently a cabinet member at Camden Council, to the post, which was first announced in May. (See Wanted! Chief Digital Officer for London.)
According to the Mayor's office, the Chief Digital Officer will oversee London's transformation into the world's first smart city. He will also have a crucial role in "building collaboration across London's boroughs, and businesses, to drive the digital transformation of public services and better data-sharing."
Critically, Blackwell will be responsible for London's cybersecurity, data and digital inclusion strategies.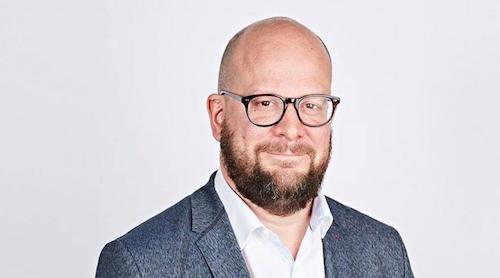 Blackwell, whose cabinet member position at Camden Council has him in charge of finance, technology and growth, has more than 20 years of experience in the digital space. He's currently a Policy Fellow at Public.io, helping startups to transform the public sector and advising them on growth practices.
Previously, he was Head of Policy and Public Affairs at The Association for UK Interactive Entertainment (Ukie), the trade body for the video games industry, lobbying the European Commission on Digital Single Market proposals.
It has not been disclosed when Blackwell will start in his new role, but the appointment is a positive step for the capital as Khan endeavours to transform London into a technology-first city.
— Phil Oakley, Site Editor, TechX365
Phil Oakley, Site Editor, TechX365, 5/24/2018
As the smart speaker market continues to grow, Google outsold Amazon for the first time.
Phil Oakley, Site Editor, TechX365, 5/24/2018
FitXR uses VR gaming to make people exercise.
Phil Oakley, Site Editor, TechX365, 5/23/2018
The Microsoft CEO demoed the company's Chinese chatbot making a voice call to a user, in an impressive display of AI technology.
Phil Oakley, Site Editor, TechX365, 5/22/2018
Remote development teams are getting more and more common as technology improves.
Phil Oakley, Site Editor, TechX365, 5/17/2018
The UK digital tech economy is growing, with 23,000 jobs created in the sector in the last year, according to a report from Tech Nation.
All resources
Thursday, May 24, 2018
12 pm London / 7 am NY

Tech is transforming the way we live, travel and do business. Industry leaders will discuss the challenges and opportunities we're seeing as our cities become increasingly connected.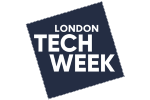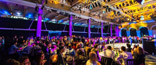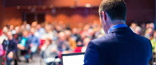 All Upcoming Live Events
John Hazelton, talent.io, 6/22/2017
Insights into technology recruitment trends from the talent.io team.
All Sponsor Blogs
Industrial IoT Usage & Maturity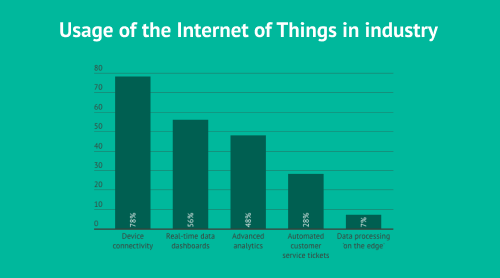 Infographics archive