At Last! London Gets Its Chief Digital Officer -- Theo Blackwell

London, finally, has its first ever Chief Digital Officer.
In an announcement made on Friday morning, the Mayor of London, Sadiq Khan, appointed Theo Blackwell, currently a cabinet member at Camden Council, to the post, which was first announced in May. (See Wanted! Chief Digital Officer for London.)
According to the Mayor's office, the Chief Digital Officer will oversee London's transformation into the world's first smart city. He will also have a crucial role in "building collaboration across London's boroughs, and businesses, to drive the digital transformation of public services and better data-sharing."
Critically, Blackwell will be responsible for London's cybersecurity, data and digital inclusion strategies.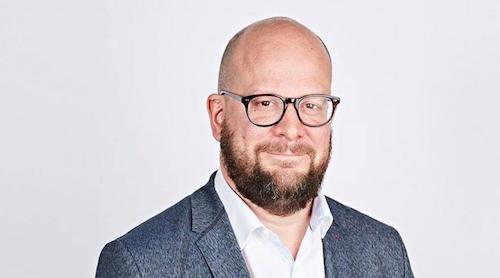 Blackwell, whose cabinet member position at Camden Council has him in charge of finance, technology and growth, has more than 20 years of experience in the digital space. He's currently a Policy Fellow at Public.io, helping startups to transform the public sector and advising them on growth practices.
Previously, he was Head of Policy and Public Affairs at The Association for UK Interactive Entertainment (Ukie), the trade body for the video games industry, lobbying the European Commission on Digital Single Market proposals.
It has not been disclosed when Blackwell will start in his new role, but the appointment is a positive step for the capital as Khan endeavours to transform London into a technology-first city.
— Phil Oakley, Site Editor, TechX365
Phil Oakley, Site Editor, TechX365, 9/21/2018
Cleo interacts with its users mainly through an eponymous chatbot, which gives its 600,000 users flair and personality while managing their money.
Phil Oakley, Site Editor, TechX365, 9/20/2018
A new report finds that 46% of digital transformation projects produce proven results with 58% of organizations reporting that customers are driving their digital strategy.
Phil Oakley, Site Editor, TechX365, 9/19/2018
Business travel can be a huge problem for SMEs and large corporates alike, but Asian tech startup Octotrip is here to help with a platform powered by data and AI.
Phil Oakley, Site Editor, TechX365, 9/18/2018
The three students impressed the judges with their application of AI for image translation.
Phil Oakley, Site Editor, TechX365, 9/17/2018
The program, run by the Francis Crick Institute, will back ten startups with a £40,000 investment each, with an intense 16 weeks in store for successful applicants.
All resources
Trak Ellis-Hill, Executive Creative Director, MOFILM, 6/6/2018
If the tech industry is to attract and retain the best talent, it needs to find ways to be more inclusive in its hiring and retention.
Stewart Whiting, Product Director, Storey, 6/6/2018
How is tech changing our every day lives?
Sponsored Blogs, 6/6/2018
Alberto Lazzarin recounts the story of how he came to be a Java Developer and BgL group.
John Hazelton, talent.io, 6/22/2017
Insights into technology recruitment trends from the talent.io team.
All Sponsor Blogs
Industrial IoT Usage & Maturity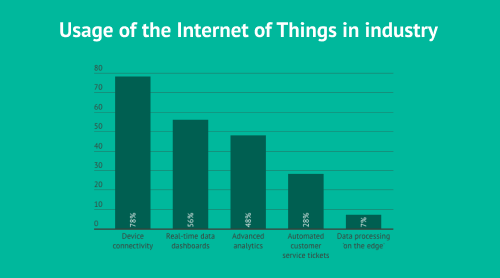 Infographics archive