European Smart Home Market 'Virtually Untapped'

The European smart home market is "virtually untapped," says a new report by market intelligence company Parks Associates. The report, titled "IoT Connectivity in Europe: Value of Connected Products," examines the take-up of the Internet of Things and the smart home by European technology companies.
The large, global technology companies, such as Amazon, Google, Apple and Microsoft have been developing products for the smart home for quite a while, with Amazon in particular releasing the Echo in 2015 and getting ahead of its competitors. Google and Apple, meanwhile, have developed their own solutions -- the Home and HomePod -- with Apple also releasing the HomeKit SDK to integrate with other products and services.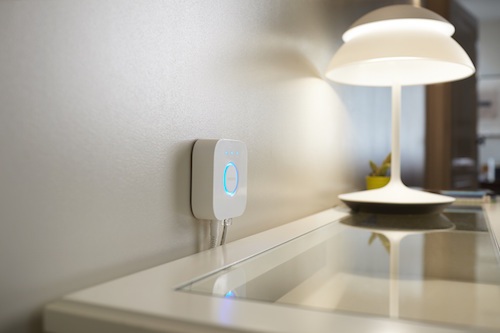 However, European consumer goods and electronics companies have been slow to develop products for the smart home which integrate with the "hubs" from Google, Amazon and Apple, says Parks Associates. The report details 11 of these companies and their interest in the smart home and Internet of Things marketplaces. Among these are Hive, owned by Centrica, developing smart thermostats, lightbulbs and motion sensors; Philips Hue's range of WiFi-connected LED lightbulbs; and Nestle-owned Nespresso, with smart coffee machines.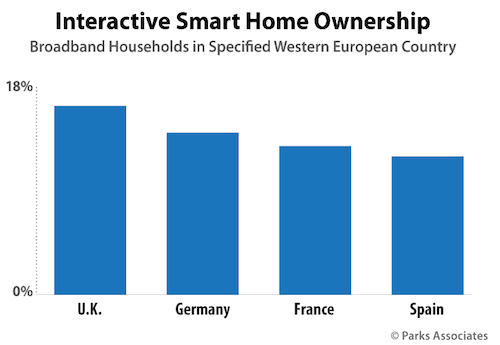 Trisha Parks, founder, CEO, president and chairman of Parks Associates, said, "Some European companies have been hesitant to jump into the IoT space due to their sense that this area suffers from overhype and gadgetry." She notes that this view has held some truth in the past, but is now disappearing. She went on to say, "However, the environment is changing. Early activity and accompanying success by EU companies as diverse as Assa Abloy, Miele and Somfy are clearly visible. Meanwhile, global giants such as Samsung, Amazon, Apple, Google and Microsoft are taking vigorous action to spur the marketplace."
— Phil Oakley, Site Editor, TechX365
Wednesday, September 20, 2017
11am BST
The brutal truth for any startup is that the chances of long-term success are relatively slim – factors such as a lack of access to capital, poor management skills, a misguided business plan or sheer bad luck all weigh against fledgling companies. So what can startups do to maximize their survival potential? Tesco Technology, an influential and experienced organization, will talk about what they look for in a successful startup, how and why they work with startups and how rookie companies can make the grade and be a long-term survivor. This is a highly relevant webinar for any startup but a 'must attend' for any young company in the energy and retail technology sectors.
All resources
Innovation Hub, 7/19/2017
The Internet of Things, Blockchain and other drastic digital disruptors are already making big waves in the energy sector.
Microsoft reporter, 7/7/2017
The UK's history of embracing technology and innovation means its capital is well placed to benefit from the "fourth industrial revolution," says Microsoft UK CEO Cindy Rose.
Mark Miles, Rendermedia, 7/3/2017
Rendermedia's Mark Miles looks at how technology is changing the way we view content.
Emmanuel Freund, Blade, 6/19/2017
Emmanuel Freund, CEO and co-founder of the French start-up Blade, creator of Shadow, the first high-end PC entirely based in the cloud.
Ryan Loftus, JLL, 6/13/2017
JLL senior analyst Ryan Loftus looks at the potential impact of technology innovation on urban logistics.
Michael Davis, JLL, 6/13/2017
Michael Davis, Head of London Unlimited at JLL, looks at trends in PropTech.
All Sponsor Blogs
Cloud Infrastructure: A Priority?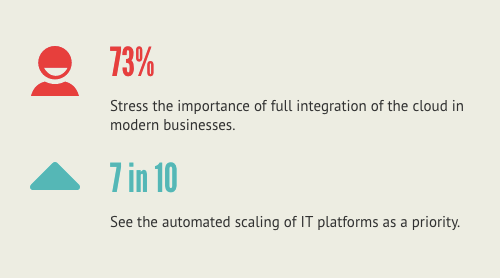 Infographics archive