News UK Launches Startup 'Accelerator'

National UK newspaper publisher News UK has launched an accelerator, the News UK Startup Lab, in an effort to incubate media companies and grow them using News UK's journalism expertise and resources.
News UK publishes The Sun, The Times, and The Sunday Times newspapers, among others, and has a reported audience of 12 million people across the country. The six startups selected for the accelerator will get access to this audience for product testing, as well as permission to use News UK's royalty-free written and image content, plus datasets.
The startups will be undergo a four-week program with specialists in "lean" product design and the customer services team, and will be mentored by senior UK news staff and other successful entrepreneurs and experts on specific subject matters. Lastly, each startup will receive £5,000 in cash and access to News UK's business network for further funding. (See Incubators & Accelerators: A Brief Guide for Startups.)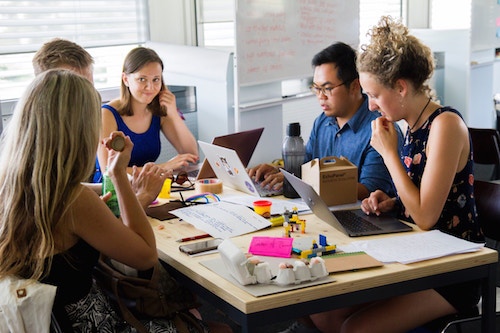 As well as national newspapers, News UK owns Unruly, a video analytics platform dedicated to getting videos seen by as many people as possible, and Storyful, a social media insight company that allows organizations to analyze their social media impact. The startups in the accelerator will have access to both Unruly and Storyful's platforms, which should help them to make the best of social media and video -- crucial for any startup trying to make it big.
As with other large enterprises that launch startup accelerators, the goal for News UK will be to find innovative, early-stage startups that need help and support to grow and develop. As News UK is a large company with thousands of employees, it is hard to move fast, but smaller, younger companies can be more nimble and adaptive. Unruly, for example, was founded in 2006 and acquired by News UK in 2015 -- that is exactly what the publisher will hope to do with these six startups. (See also Meet the Eight Startups in Verizon's New Media Startup Accelerator.)
The accelerator will be based at Unruly's new offices in Aldgate, London. Applications close at midnight on September 14, with the pitch day for selected startups on October 2. The final six startups that are selected for the program will begin their residency on October 9, for four weeks, until November 3.
— Phil Oakley, Site Editor, TechX365
Phil Oakley, Site Editor, TechX365, 2/19/2018
Cera uses an app to make social care more efficient, but the real kicker is its use of machine learning to predict and prevent illnesses among care patients.
Phil Oakley, Site Editor, TechX365, 2/19/2018
London topped the list of destinations for tech-based migrant workers within the EU in 2017, beating Berlin, Paris and Amsterdam – and it has more than 250,000 developers, almost 100,000 more than any other European city.
Phil Oakley, Site Editor, TechX365, 2/16/2018
TechInvest will see ten London-based augmented and virtual reality startups pitch to hundreds of gathered investors.
Phil Oakley, Site Editor, TechX365, 2/15/2018
Most employees want to use wearables to track personal workplace productivity. However, employers should not have access to this data, says a new TalkTalk Business report.
Phil Oakley, Site Editor, TechX365, 2/14/2018
Also, it's not 'augmented reality' anymore – it's 'spacial computing.'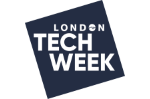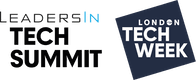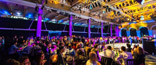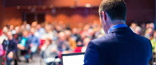 All Upcoming Live Events
All resources
Industrial IoT Usage & Maturity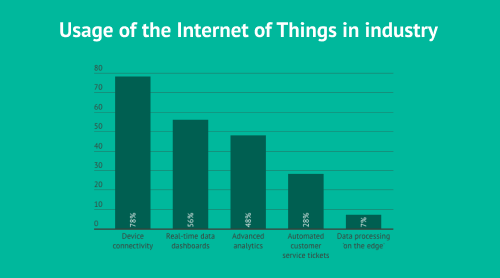 Infographics archive