TechXLR8 Asia Awards Celebrate Achievements in Asian Tech Industry

Attendees of TechXLR8 Asia, held at Marina Bay Sands, Singapore on October 3-4 2017, donned their finery for the awards dinner at the end of the first day of the expo. The great and the good of Asia's technology community were present, and the food and drink flowed as the awards were handed out to the recipients.
SK Telecom, South Korea's largest wireless telecoms provider, and KT, South Korea's largest telephone service provider, were the big winners on the night, with SK Telecom winning two awards and KT bagging three. Other winners included Mavenir, a global communications and technology company; Ericsson, the Swedish telecommunications firm; Japanese IoT company Atilze Digital; and SAP, the multinational German software company.
Much networking was had by the attendees over the course of the awards evening. Click images to enlarge.
The winners of the TechXLR8 Asia Awards 2017 are:
Leading Contribution to NFV and SDN -- SK Telecom
Best IoT Deployment -- Atilze Digital
Best IoT Platform -- Soracom DK ApS
Best IoT Connectivity Solution -- Tata Communications Limited
Leadership in IoT -- KT
Lean In Diversity & Inclusion -- SAP
Outstanding Contribution to 5G R&D -- KT
Best Core Network Product -- SK Telecom
Best RAN Network Product -- Ericsson Telecommunications
Best Network Development -- KT
Best Test & Measurement Solution -- Netrounds, in collaboration with Cisco
Best Telecom Service Innovation -- Mavenir
Representatives from Tata Communications and SAP collect their awards. Click images to enlarge.
Meanwhile, over at Project Kairos, TechXLR8's startup-focused area, Marvelmind Robotics took home the big prize, winning the overall pitch-off competition against other strong startups. Marvelmind is a provider of kits and robotic equipment for robotics to be controlled remotely. In the Group 2 category, Industrial IoT company Sensorla was the winner with its Facilities Management platform.
TechXLR8 Asia 2018 will be held from September 18 until September 20 2018 at Marina Bay Sands.
— Phil Oakley, Site Editor, TechX365
Phil Oakley, Site Editor, TechX365, 2/20/2018
London-based AI startup re:infer has raised $3.5 million to develop its communication data platform product and expand the marketing team.
Phil Oakley, Site Editor, TechX365, 2/19/2018
Cera uses an app to make social care more efficient, but the real kicker is its use of machine learning to predict and prevent illnesses among care patients.
Phil Oakley, Site Editor, TechX365, 2/19/2018
London topped the list of destinations for tech-based migrant workers within the EU in 2017, beating Berlin, Paris and Amsterdam – and it has more than 250,000 developers, almost 100,000 more than any other European city.
Phil Oakley, Site Editor, TechX365, 2/16/2018
TechInvest will see ten London-based augmented and virtual reality startups pitch to hundreds of gathered investors.
Phil Oakley, Site Editor, TechX365, 2/15/2018
Most employees want to use wearables to track personal workplace productivity. However, employers should not have access to this data, says a new TalkTalk Business report.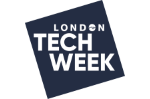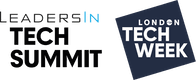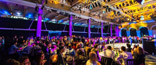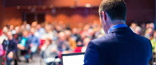 All Upcoming Live Events
All resources
Industrial IoT Usage & Maturity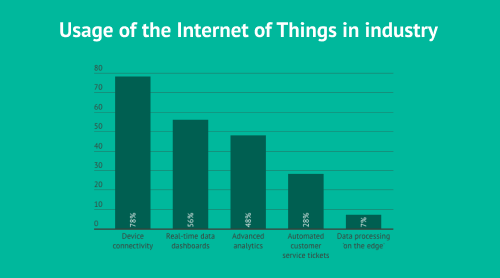 Infographics archive