London-based fintech firm TransferWise has raised $280 million from a group of US investors led by asset management giant Old Mutual Global Investors and IVP, a Silicon Valley venture capital firm that counts Dropbox and Twitter amongst its previous investments.
Also participating in the round were existing investors Richard Branson, Andreesen Horowitz and Baillie Gifford, all of whom reinvested in the company. Joining these were new investors, in the form of Silicon Valley-based Sapphire Ventures, Japan-based Mitsui & Co, and Japan-US joint venture World Innovation Lab.
This new funding brings TransferWise's total amount of funding up to $397 million, after a $26 million round led by Baillie Gifford in May 2016. The round adds to the amount Silicon Valley investors have invested into UK tech this year, which at the end of September stood at $1.13 billion. (See UK Tech Still a Magnet for Silicon Valley VCs.)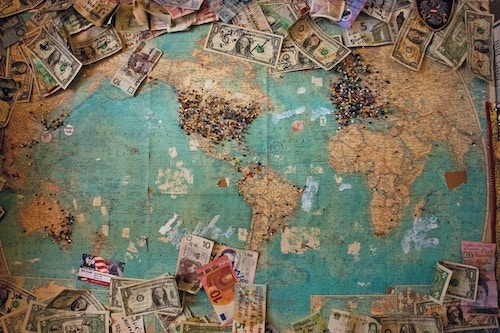 TransferWise is one of the biggest UK fintech startups, with a total valuation of $1.6 billion. It's been profitable since earlier this year, and launched its Borderless account in May, giving businesses in the US and Europe the ability to hold money in 28 local currencies and get access to a local bank account in USD, GBP, or EUR currencies in an instant.
The company is also on a drive to reduce money transfer fees to zero, having recently announced a reduction in transfer fees from 0.5% to 0.35%. TransferWise currently moves £1 billion a month and claims to have 2 million users, saving them £1.5 million a day compared with the costs of standard international bank transfers.
This funding will enable the company to focus on global expansion, especially into the Asia-Pacific region and an upcoming launch in India. It will also allow the continued development of the Borderless account, which will see a consumer account launch sometime in 2018.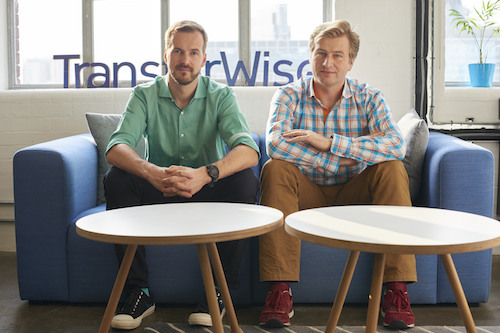 Jules Matz, General Partner at IVP, said in a statement: "TransferWise is one of the most exciting tech companies in the world and we've been watching them from afar for years. We're thrilled to be part of their mission to give everyone a fair deal managing their money across borders. It's rare for us to make an investment in a European company but this opportunity was too good to miss."
Meanwhile, TransferWise co-founder and Chairman Taavet Hinrikus stated: "We have a mission to bring TransferWise to everyone in the world who needs it. Today customers send well over a billion pounds using our platform each month for every conceivable reason -- whether to help out relatives back home, pay bills overseas or expand their own business into new territories. But £1bn is just a slice of the market, which means millions of people are still being ripped off by banks and traditional currency brokers every day. It's great to have the support of Old Mutual Global Investors and IVP in bringing fair and transparent financial services to more people through our Borderless account."
— Phil Oakley, Site Editor, TechX365