Challenger bank and growing fintech company Monzo has raised a new round of funding worth £71 million from investors including Goodwater Capital, Stripe and Michael Moritz, allowing the company to continue to expand, as it looks to offer its current account to more people.
Monzo is one of a few "challenger banks" in the UK, moving banking to mobile and going entirely branch-less. While co-founder and CEO Tom Blomfield has previously admitted that the bank "will not be right for everyone", he says it's for people "who live their life on their iPhones," which in today's world includes an increasing number of people.
Monzo's new funding comes by way of both new and old investors. The aforementioned Goodwater Capital, Stripe and Michael Moritz led the round, while existing investors Passion Capital, Thrive Capital and Orange Digital Capital all reinvested.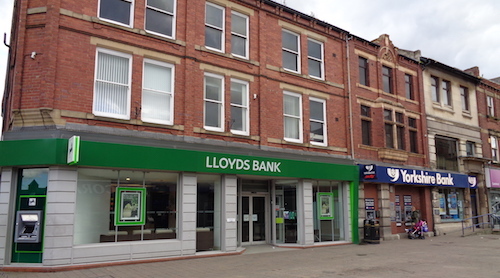 Monzo is currently in the process of offering its new current account to all its existing customers, moving them off the prepaid debit card. The company's banking restrictions were lifted by the UK's Financial Conduct Authority in April 2017, giving it unrestricted bank status and allowing development of the current account. The company has grown from 100,000 users to almost half a million in this year alone, and aims to continue that growth into 2018, both "in the UK and beyond," which offers up exciting prospects.
Finally, the tech startup has also reserved £1.5 million for existing crowdfunding investors to reinvest if they wish, through the Crowdcube platform. Monzo previously raised £1 million in 96 seconds through Crowdcube, which made it the fastest crowdfunding round ever. The company will be offering more crowdfunding opportunities in 2018, saying in its blog post it "few tricks up [its] sleeve to make that happen."
— Phil Oakley, Site Editor, TechX365