SoftBank has finally reached a deal to acquire a significant stake of at least 14% in ride-hailing specialist Uber, according to a New York Times report.
The move, if completed, will cost the Japanese telecoms giant billions of dollars, potentially up to $10 billion, according to the BBC.
The deal, which has been acknowledged by Uber, paves the way for the company to expand and make major changes to the company, as well as set itself up for an IPO in 2019. The company has been through turbulent times this year, with CEO Travis Kalanick resigning after months of internal scandals and struggles, including an accusation of gender discrimination.
The Uber board subsequently appointed former Expedia CEO Dara Khosrowshahi as the new chief executive in September, since when Khosrowshahi has made sweeping changes, hoping to end the company's adverse work culture and set it up for future growth.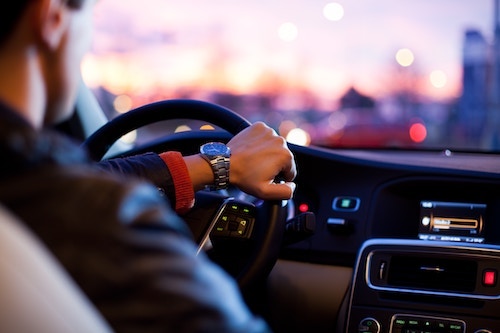 SoftBank, meanwhile, has significant capital to invest from its so-called "Vision Fund," which currently totals $93 billion, with the Japanese giant aiming to raise another $7 billion to take it to $100 billion, and then possibly raise an additional $100 billion. The company plans to invest in tech from around the world, aiming to build "Softbank 2.0": The Uber deal is just one part of the broader plan. (See SoftBank Aims to Raise $100B on Top of Existing Vision Fund.)
The Uber deal could still fall apart, though, as it involves the purchase of newly issued stock and existing shares in an effort to achieve an ownership threshold of 14%, but if existing shareholders are unwilling to sell, SoftBank can call the deal off and walk away.
Uber has been having major issues in London, having lost its license to operate in the UK capital followed by a significant legal defeat, whereby it was ruled the company had to treat drivers as employed workers rather than self-employed contractors. While it is appealing the license loss and can continue to operate for the time being, it is a big headache for the company, having also lost its regional general manager for Northern Europe last month.
If SoftBank does walk away from the Uber deal, it has plenty of investment options. SoftBank CEO Masayoshi Son previously said it could invest in Lyft, an Uber rival, if the deal with Uber didn't work out. Such a scenario would likely mean increased competition for Uber as Lyft looks to expand beyond the US.
— Phil Oakley, Site Editor, TechX365