Samsung has acquired South Korean startup Fluenty, in what is being seen as an effort to improve its voice assistant, Bixby, and get it up to par with its rivals from Amazon, Google, and Apple, reports The Korean Herald.
Bixby has had a rough time lately, failing to ship as promised on the Galaxy S8, and being generally disappointing when it did arrive. Compared to Google Assistant or Alexa -- leaders in the voice assistant space -- many felt Bixby was just a weak add-on to Samsung's heavily customized version of Android. Even worse, the Galaxy S8 had a "Bixby button," which could not be turned off or have its function changed to something more useful (although Samsung did later relent, at least somewhat).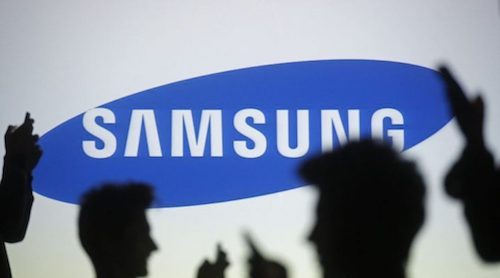 Fluenty's service offers smart replies, in English or Korean, for popular social networking services, including Telegram, Line, WeChat, Facebook Messenger, WhatsApp and others. The service uses deep learning to identify what would be the best reply; Fluenty spent two years increasing the speed of the model, getting load times down from an initial seven seconds to an almost instant 50 milliseconds. The startup has recently been working on customizing the replies to reflect a user's personal dialect and use of slang or abbreviations.
The startup joined Samsung's accelerator in 2015, receiving funding of almost $1 million in the process. The acquisition includes Fluenty's assets, engineers and technology developed by the company. Engadget reports that Fluenty's team moved into Samsung's Suwon offices on November 28.
— Phil Oakley, Site Editor, TechX365