More than 98% developers in the UK and Ireland are employed at least part-time, says Stack Overflow's series of Developer Ecosystem 2017 reports into tech trends, employment, hiring and education in the UK. Also revealed in the report was the growth of Edinburgh as a UK tech hub, the average developer salary across the UK in 2017, and the most in-demand technologies by employers.
According to the Employment report, 98.6% of developers in the UK and Ireland are employed at least part-time. While this is great news for those developers, it reveals a significant labor shortage, as there is a "long-term tech skills gap in the UK and Ireland" because of "huge developer demand," according to Jay Hanlon, vice president of Community Growth at Stack Overflow. The developer population in the UK and Ireland has also increased by 2%, with 970,185 developers overall.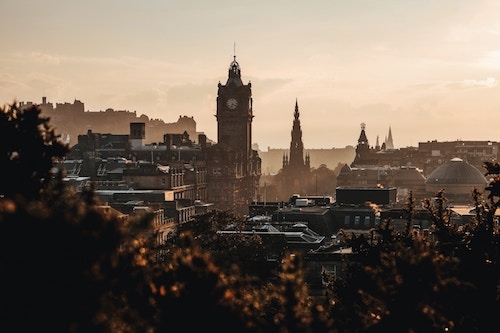 Edinburgh, meanwhile, is increasingly emerging as a UK tech hub. The "Tech Trends" report says that Stack Overflow has seen a a 19% increase of data scientists in the city since the Q2 report, along with a 9% increase of iOS developers. The data science increase could be due to a number of factors -- the University of Edinburgh has a world-class computer science and artificial intelligence center and program, which has led to the city producing top talent in that area. Or, as Stack Overflow reports, it could be due to Edinburgh's brand new "Data Lab," set up by the Scottish government to make the most of data science and get ahead of other cities.
Other snippets revealed in the Employment report were that 9% of Dublin's workforce are developers, compared to 7.7% for London, and that the programming language JavaScript is most in-demand by employers, with 24% of jobs posted on Stack Overflow this year being tagged with JavaScript. Similarly, emerging technologies such as Agile, Scala and Docker have all seen increases in use among developers, with posts using "Agile" as a keyword increasing 4.5% between January and April.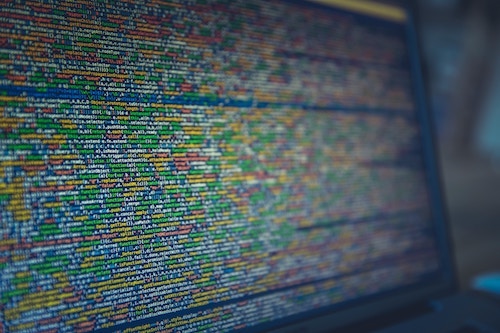 The reports also reveal the average developer salary across the UK and Ireland. Predictably, London has the highest average salaries by quite a margin, at £98,765 or more for the top 5% in the UK capital. On the other end of the scale, 50% of developers in Northern Ireland, the Midlands, Wales and the Republic of Ireland earn less than £35,000 a year. Of those developers working for the government or nonprofits, 64% feel the most underpaid, compared to the general tech scene where 52.7% feel at least somewhat underpaid. To contrast this, 8.5% feel overpaid -- although that's likely something they shouldn't tell their employer.
More statistics and figures on the UK tech industry are revealed in the four reports. To access them, click here.
— Phil Oakley, Site Editor, TechX365