Since the Financial Conduct Authority (FCA) opened the rules on banking to encourage innovation in a long-stagnant industry, UK tech entrepreneurs have come in and truly provided the disruption that was needed to shake up banking.
While companies such as TransferWise, GoCardless, Seedrs and Nutmeg have provided brand-new platforms and services to people and businesses all around the UK, it is the new banks that have really disrupted things. These so-called "Challenger Banks" have no branches, providing only mobile apps to accomplish things such as money transfers, standing orders and direct debits.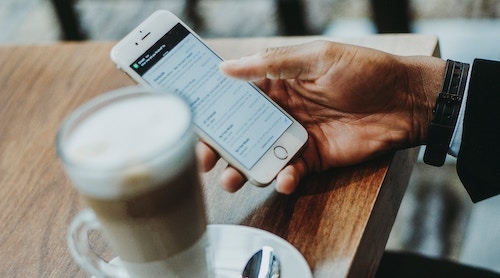 However, perhaps more importantly, these new banks use modern technology, rather than the substantially outdated platforms the competing high street banks use. This means the challenger banks, such as Starling Bank and Monzo, can offer services such as restrictions on how much you can spend, instant transaction notifications and budget breakdowns to show where you've spent money recently. It means users can have a lot more control over their money and what they spend, which is especially helpful when many millennials find it hard to save money.
Go to our poll to vote on whether you're interested in using a challenger bank to keep your money safe, or whether you'd rather stick with what you know on the high street. (See Could You Bank With Just an App?)
— Phil Oakley, Site Editor, TechX365