Poll: Which Tech Sector Will Attract the Most Investment in 2018?

As we roll into 2018, tech is set to make an even bigger impact on the way we live our lives. Augmented reality and artificial intelligence are changing the way we work, fueling changes in communication and collaboration, and smart city technology such as edge computing and machine learning is altering our shared living spaces for the better.
However, the investors behind this are often the ones making it happen, as they are the ones with the money to distribute to companies that want to change the world. Startups and scale-ups can't do much if they have no money, and often the best way to get it is by pitching to investors.
With that in mind, to start the year off we have a poll question on which tech sector will attract the most investment this year. You'll notice there is no artificial intelligence category, because as artificial intelligence becomes the norm investors expect it to be in every startup, regardless of sector or industry.
Vote now in our poll: Follow the Money.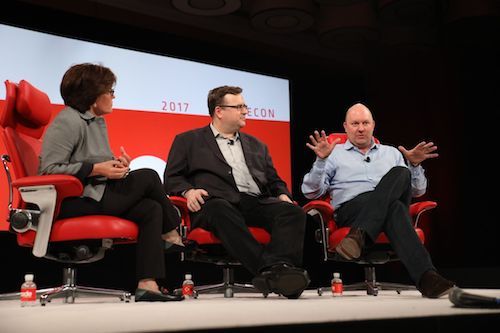 All resources
Trak Ellis-Hill, Executive Creative Director, MOFILM, 6/12/2018
Is it possible to have a full-time job in tech and have children?
Dr Adrian Bradley, intellectual property expert, 6/4/2018
Dr Adrian Bradley argues that how business put together an Intellectual property strategy could cause the success of failure of an R&D project.
Andrew Mackenzie, Partner, Cleveland Scott York, 6/4/2018
The government recently released a new strategy for IP in the UK - partner at Cleveland Scott York Andrew Mackenzie takes a look at what's new.
Aoife Geary, Content Editor, Jobbio, 5/23/2018
Networking might be a pain, but do it well and it can put you on the fast track to tech success.
Connie Reinholdsson, Junior Software Engineer, comparethemarket.com, 5/23/2018
A junior software engineer at Compare the Market recounts her first month and what she's learned.
+rehabstudio, 6/19/2017
It's going to become increasingly hard for brands to stay relevant by only selling their physical goods without also creating useful services that consumers invite into their lives.
All Sponsor Blogs
European Early-Stage Venture Funding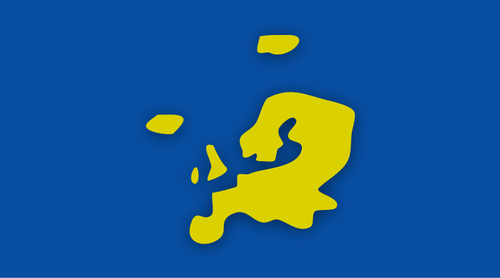 Infographics archive