Microsoft to Set Up AI R&D Center in Taiwan, Employ 100 Researchers

Microsoft will establish a new AI R&D center in Taiwan, aiming to invest NT$1 billion (USD$33.77 million) over the next two years, employing 100 AI researchers and computer scientists, and expanding to 200 within five years, said Microsoft Taiwan General Manager Ken Sun.
This will help develop Microsoft's burgeoning artificial intelligence products, including London-based SwiftKey, which it acquired in early 2016, as well as integration of AI capabilities. The company wants to develop an "intent-based" smart input method for Chinese characters using SwiftKey's technology. The company also wants to develop Audience Intent Recognition -- understanding what the audience wants and why they want it.
The new center will also help Taiwan achieve its aims in AI development, including hardware and software, plus the industrial uses of the technology, which is a key target for a country that has a high-tech industry but needs to stay ahead of other countries trying to encroach on its turf.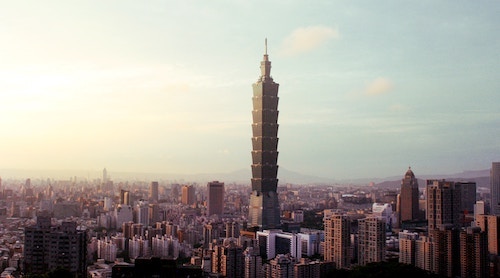 — Phil Oakley, Site Editor, TechX365
Phil Oakley, Site Editor, TechX365, 1/23/2018
Startups are starting to take the power away from the big manufacturers and distributing it evenly, among consumers and small businesses.
Phil Oakley, Site Editor, TechX365, 1/22/2018
Amazon's AI-powered convenience store, dubbed Amazon Go, will open to customers in Seattle today.
Phil Oakley, Site Editor, TechX365, 1/19/2018
The first of 2018's TechInvest events, supported by the Mayor of London, saw ten artificial intelligence startups pitching to get investment from an audience of investors and business angels.
Phil Oakley, Site Editor, TechX365, 1/18/2018
A report from Gemalto has found that German firms are twice as likely to secure sensitive data in the cloud compared to British firms.
Phil Oakley, Site Editor, TechX365, 1/17/2018
Ballast is working on the first ever aquatic VR experience, aiming for a fully sensory virtual reality experience while immersed in water.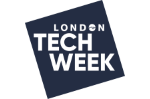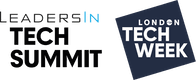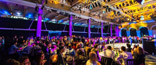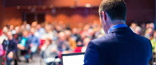 All Upcoming Live Events
All resources
+rehabstudio, 6/19/2017
It's going to become increasingly hard for brands to stay relevant by only selling their physical goods without also creating useful services that consumers invite into their lives.
Ryan Loftus, JLL, 6/13/2017
JLL senior analyst Ryan Loftus looks at the potential impact of technology innovation on urban logistics.
Amanda Eliason, New Zealand Trade & Enterprise, 6/13/2017
Technology development is bringing New Zealand and the UK closer together, notes Amanda Eliason of New Zealand Trade & Enterprise (NZTE).
Michael Davis, JLL, 6/13/2017
Michael Davis, Head of London Unlimited at JLL, looks at trends in PropTech.
Innovation Hub, 6/12/2017
Seizing the potential of Big Data is critical to the future of many businesses but it's best to start small.
BlueCurrent, 6/9/2017
And why you should come find out how to do world class PR at the London Tech Week event.
All Sponsor Blogs