Newcastle Tech Trust Looks to Give City an Innovation Boost

Startups in the north of England are about to get a boost, with the launch of the Newcastle Tech Trust, which aims to make the city one of the most innovative communities in Europe.
The goal is to support 100 startups over five years and create 500 jobs in the city, with the eventual aim of shifting the city from its current position as the 71st most innovative city in Europe, to within the Top 20.
The Tech Trust has been formed by Paul Smith, a Newcastle native who currently manages Global Field Operations for next-gen transportation company Hyperloop One. Smith has had multiple tech jobs in Newcastle, and so is well placed to lead the Tech Trust as it advocates for tech firms, startups and other organizations in the city.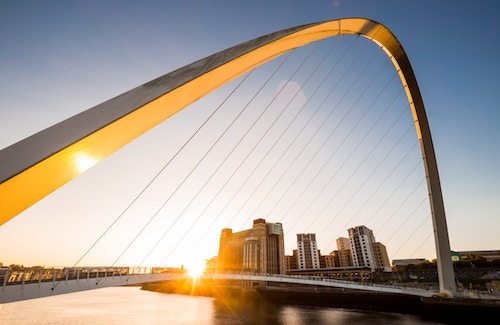 The Tech Trust hopes it can reverse Newcastle's reputation as "failing tech entrepreneurs."
(Image: Andy Kelly, Unsplash)
The Tech Trust was founded in part because of a blog post from Campus North founder Tristan Watson, who said Newcastle was "failing tech entrepreneurs," with the city losing much of its talent to London, New York, Silicon Valley and other global tech hubs. It's a trend the Tech Trust hopes to reverse, and quickly.
Other than Smith, those leading the Tech Trust -- the "Steering Committee" -- include the aforementioned Tristan Watson, serial entrepreneur Jo York and former LinkedIn Head of Customer Success Paul Fellows, among others.
To find out more about the Newcastle Tech Trust, read the full blog post, or check out the website.
— Phil Oakley, Site Editor, TechX365
Phil Oakley, Site Editor, TechX365, 1/23/2018
Startups are starting to take the power away from the big manufacturers and distributing it evenly, among consumers and small businesses.
Phil Oakley, Site Editor, TechX365, 1/22/2018
Amazon's AI-powered convenience store, dubbed Amazon Go, will open to customers in Seattle today.
Phil Oakley, Site Editor, TechX365, 1/19/2018
The first of 2018's TechInvest events, supported by the Mayor of London, saw ten artificial intelligence startups pitching to get investment from an audience of investors and business angels.
Phil Oakley, Site Editor, TechX365, 1/18/2018
A report from Gemalto has found that German firms are twice as likely to secure sensitive data in the cloud compared to British firms.
Phil Oakley, Site Editor, TechX365, 1/17/2018
Ballast is working on the first ever aquatic VR experience, aiming for a fully sensory virtual reality experience while immersed in water.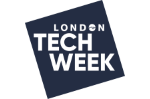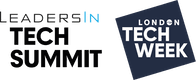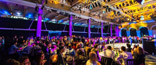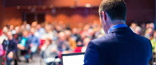 All Upcoming Live Events
All resources
Phil Hails-Smith, 7/19/2017
Joelson's Phil Hails-Smith provides some key advice for tech startups.
Innovation Hub, 6/19/2017
In this podcast, UK Innovation Hub Outpost's Kate Jack shares with London Tech Week the three key attributes startups need to have, not only to survive but thrive in a market burgeoning with competitive startup talent and innovation.
Mike Jackson, Browne Jacobson, 6/6/2017
London is a great city and a tech hub but opportunities exist outside of the capital too, argues Mike Jackson.
Jessica Watkins, Tesco Labs, 6/5/2017
The seventh annual Tesco Labs hackathon, which boasted the theme of 'Future Trends,' attracted 16 teams of developers.
All Sponsor Blogs