Alphabet, Google's parent company, has launched a new cybersecurity firm named Chronicle with which it aims to shake up the cybersecurity business. Like many other companies, Chronicle uses advanced machine learning algorithms to help companies better understand their own security data and therefore prevent and predict cyber attacks. The difference is Chronicle can leverage Alphabet's powerful server infrastructure to do the analysis much faster.
The company has been spun out of X, Alphabet's "moonshot factory," formerly known as Google X. It is headed up by CEO Stephen Gillett, a cybersecurity specialist who has been at Google, and then Alphabet, since 2015 in a variety of roles.
In a Medium post announcing Chronicle, Gillett said that computer systems at large companies typically generate hundreds of thousands of security alerts a day. While security technicians and engineers can filter these down to the few thousand which have the potential to become threats, Gillet says that only a few hundred can be investigated, logged and fixed a day, and a particularly complex alert might take days or weeks to fix, meaning hackers can go undetected for months before they are uncovered. That's where Chronicle steps in.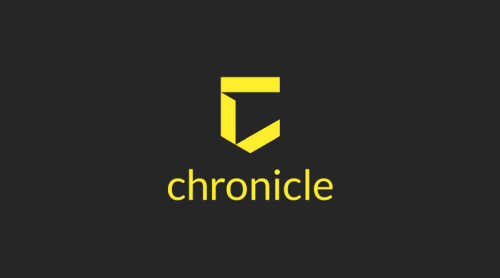 Chronicle's intelligence and analytics platform uses Alphabet's powerful server infrastructure to help security teams search for data and carry out complex analysis in minutes, rather than the days it takes doing it with current systems, according to Gillett. The immense amount of storage Alphabet can offer its companies is also in full use here, meaning Chronicle's clients can begin to see patterns and trends emerging in their data over time.
Since its formation within X in February 2016, Chronicle has been working with several Fortune 500 companies to develop its product with the market in mind. Some of these companies are now testing an early alpha version of Chronicle's platform, but there is no indication of when this might be opened to a wider audience, maybe as part of a beta or a full launch.
Gillett finishes his blog post saying that he is "excited about being an independent company, yet part of Alphabet," and that being part of Alphabet means that while the company is fully separate from other companies under the Alphabet umbrella, it can still use the experience of cloud security and machine learning experts within the corporate empire which contains Google and Waymo, amongst others.
— Phil Oakley, Site Editor, TechX365