Startup Profile: Gravit

Ask any designer and they will tell you Adobe's suite of apps is crucial to their job. More recently, designers have been using Sketch to design mobile apps and digital products. Now, there is a new kid on block, and its name is Gravit.
Gravit has three apps: Designer, Klex and Cloud. Designer is a competitor to Adobe's almost-ubiquitous Illustrator product. Both are vector-based apps, meaning designs can be resized to any width or height with no deterioration or pixellation. However, Designer's big feature, its unique quality, is its flexibility. While Illustrator is a large app which installs on Windows or Mac PCs, designer is a web-based tool built in HTML5, CSS3 and JavaScript. This means it can be used on any computer, whether that runs the industry standards of Windows or macOS, or the little more avant-garde Linux. It's hugely versatitle and, surprisingly for a web-based app, powerful, including layers, symbols and pixel-perfect accuracy.
Gravit's other two products link up nicely with Designer. Klex is a ready-made app for general design needs, with none of the hassle: flyer templates, Facebook posts or blog graphics -- it's all there. Designing something is as easy as dragging and dropping elements (shapes, illustrations, icons), text or images onto your canvas.
Thirdly, the cloud ties the two together. Everything you make in Klex or Designer is put in the Gravit Cloud to access later, similar to something like Google Drive or Dropbox. Everything designed in either Designer or Klex can be opened in the other app, and pre-made assets from Klex can be edited and modified in Designer. It's an integrated system that works extremely well in use.
Gravit was founded by Alexander Adam in June 2012, in Berlin. The German capital is well-known for is startups, with companies like EyeEm and Microsoft-owned Wunderlist hailing from the city. Gravit's in good company, then, to take on the might of Adobe, with a host of web-based cloud apps.
— Phil Oakley, Site Editor, TechX365
Phil Oakley, Site Editor, TechX365, 2/19/2018
Cera uses an app to make social care more efficient, but the real kicker is its use of machine learning to predict and prevent illnesses among care patients.
Phil Oakley, Site Editor, TechX365, 2/19/2018
London topped the list of destinations for tech-based migrant workers within the EU in 2017, beating Berlin, Paris and Amsterdam – and it has more than 250,000 developers, almost 100,000 more than any other European city.
Phil Oakley, Site Editor, TechX365, 2/16/2018
TechInvest will see ten London-based augmented and virtual reality startups pitch to hundreds of gathered investors.
Phil Oakley, Site Editor, TechX365, 2/15/2018
Most employees want to use wearables to track personal workplace productivity. However, employers should not have access to this data, says a new TalkTalk Business report.
Phil Oakley, Site Editor, TechX365, 2/14/2018
Also, it's not 'augmented reality' anymore – it's 'spacial computing.'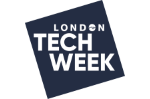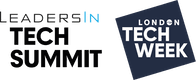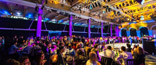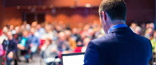 All Upcoming Live Events
All resources
Industrial IoT Usage & Maturity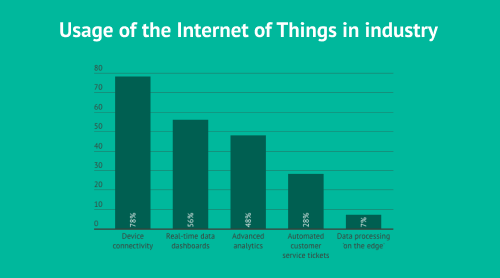 Infographics archive