BT has partnered with the UK Cabinet Office and co-working space company TechHub to search for robotics, artificial intelligence and machine learning startups that can join Infinity Lab accelerator.
The theme for this round of applications is augmented intelligence; judges will be looking for startups that harness the power of data or add to human manpower. There is a £30,000 prize pot to be divided between the startups selected in each of three categories: defence, public services, and retail. (See BT's Latest Infinity Lab Searches for IoT Startups.)
This is just the latest in a series of BT Lab Infinity competitions. Quite apart from banking £10,000 each, the selected startups will have the chance to work with BT and its partners in advancing their businesses and growing their product. In order to enter, interested applicants will need to create a three-minute video explaining why the focus of their work is the next big thing.
Those judging the competition include some of the great and the good from the world of tech, business and defence: The Co-op CIO Simon Bourne; General Sir Chris Deverell, Commander, Joint Forces Command, Ministry of Defence; Alison Pritchard, COO, Government Digital Service; and Elizabeth Varley, founder and CEO of TechHub.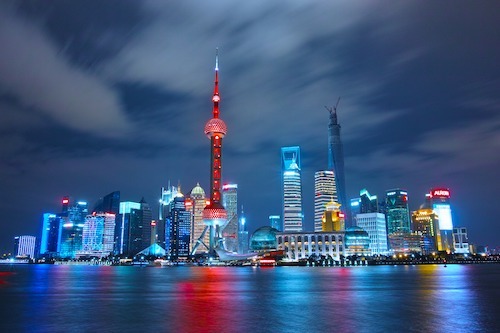 Colm O'Neill, managing director of BT Business and Public Sector, said in a press statement: "Last year, our research found that AI had divided the opinions of IT decision makers over whether it would replace or create jobs. With that in mind, we launched this year's Infinity Labs competition with the theme 'Augmented Intelligence,' as we believe there's still work to do to demonstrate that automated technologies and business processes can play to the strengths of both people and machines."
It's not all fun and games, though: Large corporates such as BT often have "competitions" like this because innovating within a large, well-known, nationwide company is harder than innovating within a small startup, where it is much easier to change direction, abandon a project altogether, or start something new.
Regardless, it's an attractive opportunity for startups and small tech businesses to work with one of the UK's largest communications technology companies. Applications end March 12 and a judging event will take place at BT Tower on April 24.
— Phil Oakley, Site Editor, TechX365