BGL Academy Will Train Employees on Digital & Data

BGL Group, owner of popular price-comparison website comparethemarket.com, is launching BGL Academy, in order to teach employees about technology, data, marketing, finance and HR. Courses range from entry-level to postgraduate level and include 200 apprenticeships in all areas of the company.
The apprenticeships will see candidates placed in roles across the BGL network, being trained in many different roles, including marketing, tech and finance. The Academy also expands upon BGL's successful graduate program, which has seen over 50 graduates trained in the five years since its launch.
BGL's Business Pathway scheme, which sees A-Level school leavers trained in apprenticeships, also becomes part of the program, meaning the various talent schemes at BGL are now all under a single umbrella.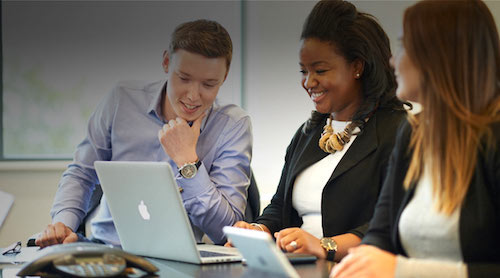 The important thing for the tech industry here is the inclusion of "tech, digital and data" courses in the Academy. To stay ahead of the curve, it is likely the company will have to invest heavily in advanced technology like machine learning for deal comparisons on comparethemarket.com and app development for mobile platforms, where users and customers increasingly spend a lot of their time nowadays.
Matthew Donaldson, chief executive officer at the BGL Group, commented: "The launch of the BGL Academy is a great example of our commitment to people development and our aim of making BGL a great place to work. The Academy will play to the strength of our data, digital, brand and marketing capabilities and will allow us to share our expertise in these areas with talented people to develop the industry professionals of the future."
— Phil Oakley, Site Editor, TechX365
Phil Oakley, Site Editor, TechX365, 3/22/2018
Amy, Jeremy, and Gabriella discuss how tech is transforming society.
Phil Oakley, Site Editor, TechX365, 3/22/2018
According to Bloomberg, Google is developing a blockchain-based digital ledger for its cloud services.
Phil Oakley, Site Editor, TechX365, 3/21/2018
AR/VR headset sales dropped last year but analyst firm IDC reckons they're about to rebound in a big way in 2018.
Phil Oakley, Site Editor, TechX365, 3/20/2018
Vodafone's new jobs program aims to get 10 million, 18- to 24-year-olds in digital roles across industry, while also directly employing 100,000 young people across the company.
Phil Oakley, Site Editor, TechX365, 3/19/2018
London is a global tech hotspot, but what are its strengths and weaknesses in the tech industry? And how can it improve?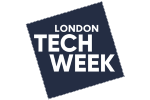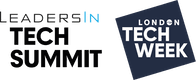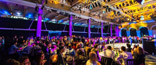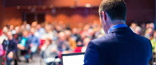 All Upcoming Live Events
All resources
Microsoft reporter, 7/7/2017
The UK's history of embracing technology and innovation means its capital is well placed to benefit from the "fourth industrial revolution," says Microsoft UK CEO Cindy Rose.
Nopporn Suppipat, Blade Group, 6/12/2017
Since its arrival in the 80s the PC has been evolving -- and its latest transformation, argues Nopporn Suppipat, could well be its last.
Paul Bulpitt, Xero, 6/12/2017
Paul Bulpitt, head of accounting at Xero and co-founder of The Wow Company, explains why using artificial intelligence capabilities can be a positive for accounting firms.
Euan Mills, Future Cities Catapult , 6/6/2017
Smart, digital technologies are starting to transform the city planning process, argues Euan Mills.
All Sponsor Blogs
Industrial IoT Usage & Maturity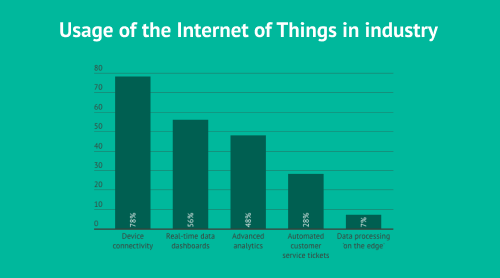 Infographics archive