BGL Academy Will Train Employees on Digital & Data

BGL Group, owner of popular price-comparison website comparethemarket.com, is launching BGL Academy, in order to teach employees about technology, data, marketing, finance and HR. Courses range from entry-level to postgraduate level and include 200 apprenticeships in all areas of the company.
The apprenticeships will see candidates placed in roles across the BGL network, being trained in many different roles, including marketing, tech and finance. The Academy also expands upon BGL's successful graduate program, which has seen over 50 graduates trained in the five years since its launch.
BGL's Business Pathway scheme, which sees A-Level school leavers trained in apprenticeships, also becomes part of the program, meaning the various talent schemes at BGL are now all under a single umbrella.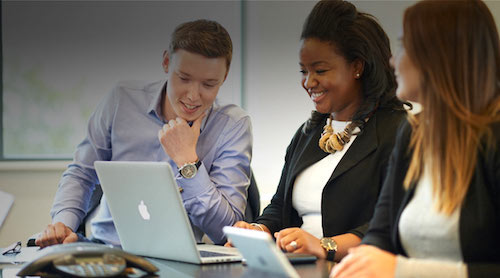 The important thing for the tech industry here is the inclusion of "tech, digital and data" courses in the Academy. To stay ahead of the curve, it is likely the company will have to invest heavily in advanced technology like machine learning for deal comparisons on comparethemarket.com and app development for mobile platforms, where users and customers increasingly spend a lot of their time nowadays.
Matthew Donaldson, chief executive officer at the BGL Group, commented: "The launch of the BGL Academy is a great example of our commitment to people development and our aim of making BGL a great place to work. The Academy will play to the strength of our data, digital, brand and marketing capabilities and will allow us to share our expertise in these areas with talented people to develop the industry professionals of the future."
— Phil Oakley, Site Editor, TechX365
Phil Oakley, Site Editor, TechX365, 12/13/2018
Offering full current accounts will put banking upstart Revolut on a level playing field with rivals such as N26, Monzo and Starling.
Phil Oakley, Site Editor, TechX365, 12/12/2018
Fuel Ventures aims to invest in startups beyond the UK with its new warchest.
Phil Oakley, Site Editor, TechX365, 12/12/2018
Startups often fail because entrepreneurs haven't aligned product and market together to achieve 'fit,' which is crucial to scale and growth.
Phil Oakley, Site Editor, TechX365, 12/10/2018
Identifying a problem is the first step to founding a successful business, but it's a step many entrepreneurs bypass, then wonder why their business is failing.
Phil Oakley, Site Editor, TechX365, 12/6/2018
In what will be seen as a blow to the gig economy, a UK high court judge has ruled that Deliveroo riders are self-employed, meaning they do not have the right to collectively bargain.
All resources
Joćo Fernandes, Founder, Buzzstreets, 6/13/2018
Indoor navigation is going to completely change our shopping centres and the entire retail experience.
Neil Murray, co-founder and CTO, Mimecast, 6/12/2018
How can we secure London's tech talent for future generations to benefit from?
Sponsored Blogs, 6/12/2018
The Quintessence AM37 lets you try out the same boat James Bond would use in a full VR experience.
Roger Vigilance, Marketing Director, Vonage UK, 6/12/2018
Companies need to get ahead of the cloud competitors in order to win over customers.
Rob Mellor, VP & GM EMEA, WhereScape, 6/8/2018
Why are hackathons all the rage amongst developers and startups?
Salman Khan, Toronto Global, 6/8/2018
Why is Toronto the place to be for artificial intelligence developers? Salman Khan from Toronto Global explains.
All Sponsor Blogs
European Early-Stage Venture Funding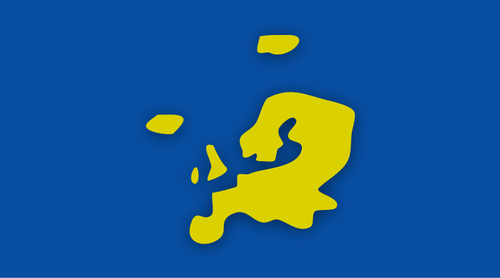 Infographics archive