Brits Going Off Challenger Banks Through Lack of Trust – Findings

Britons are going off so-called challenger banks, with only 54% of the British public saying they were comfortable with digital-only banks, compared to 78% in the first half of 2017, say findings from RFi Group.
Globally, people are moving towards digital banking solutions. The RFi Group survey showed the proportion of consumers using digital banking services grew from 58% in the first half of 2017 to 68% in the second half of the year. However, instead of using digital-only "challenger" banks, such as Monzo and Starling in the UK, people are turning to the traditional "high street" banks solutions, reportedly because of a lack of trust with the challenger banks, with digital-bank appetites falling from 74% in the first half last year to 63% in the second.
Trust is something the traditional banks have on their side; they are the most trusted organizations across industry when it comes to the storing and handling of customer data. On the other hand, the challenger banks do not have this luxury of being treated with reverence by consumers -- instead, they have to create that trust. Monzo, a leading UK digital bank, is building this by being as transparent and open with its community and users as possible, right to the point of opening its product development roadmap to the public and holding monthly community meet-ups at its offices.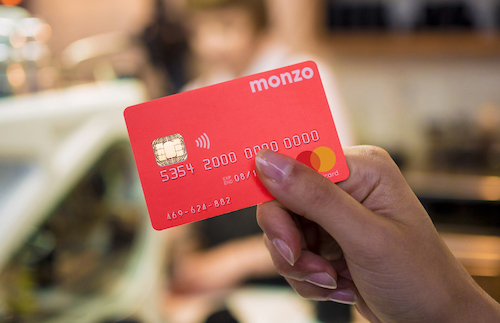 That said, traditional banks cannot offer the same services as the challenger banks can, simply because the digital banks have newer infrastructure and use better, more recent technology to build that infrastructure. For consumers, it results in a trade off between wanting better digital services or more trust in their financial institution, and judging by the report, it looks like many are increasingly opting for the latter.
"The findings suggest that traditional banks which continue to 'up their game' in engaging consumers digitally will likely be the ones to benefit in the near future," said Charles Green, CEO of RFi Group, said. "Consumers are becoming more sophisticated when it comes to digital banking, their needs will continue to change and while this happens we are seeing them lean towards a model that provides channel choice which includes both the traditional, and more recent offerings."
"According to the research, digital is a pull factor as opposed to a push factor for consumers when it comes to banking, with a positive customer experience driving increased engagement, yet a bad experience not in fact driving customers away," Green continued. "Not having the latest technological offerings is not going to cause severe damage to financial institutions just yet but the gap is closing."
— Phil Oakley, Site Editor, TechX365
Phil Oakley, Site Editor, TechX365, 3/22/2018
Amy, Jeremy, and Gabriella discuss how tech is transforming society.
Phil Oakley, Site Editor, TechX365, 3/22/2018
According to Bloomberg, Google is developing a blockchain-based digital ledger for its cloud services.
Phil Oakley, Site Editor, TechX365, 3/21/2018
AR/VR headset sales dropped last year but analyst firm IDC reckons they're about to rebound in a big way in 2018.
Phil Oakley, Site Editor, TechX365, 3/20/2018
Vodafone's new jobs program aims to get 10 million, 18- to 24-year-olds in digital roles across industry, while also directly employing 100,000 young people across the company.
Phil Oakley, Site Editor, TechX365, 3/19/2018
London is a global tech hotspot, but what are its strengths and weaknesses in the tech industry? And how can it improve?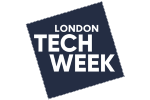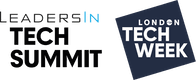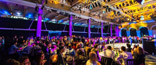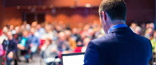 All Upcoming Live Events
All resources
Microsoft reporter, 7/7/2017
The UK's history of embracing technology and innovation means its capital is well placed to benefit from the "fourth industrial revolution," says Microsoft UK CEO Cindy Rose.
Nopporn Suppipat, Blade Group, 6/12/2017
Since its arrival in the 80s the PC has been evolving -- and its latest transformation, argues Nopporn Suppipat, could well be its last.
Paul Bulpitt, Xero, 6/12/2017
Paul Bulpitt, head of accounting at Xero and co-founder of The Wow Company, explains why using artificial intelligence capabilities can be a positive for accounting firms.
Euan Mills, Future Cities Catapult , 6/6/2017
Smart, digital technologies are starting to transform the city planning process, argues Euan Mills.
All Sponsor Blogs
Industrial IoT Usage & Maturity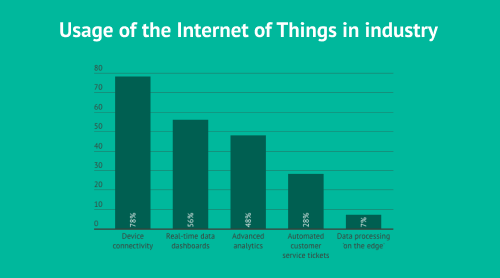 Infographics archive