Brits Going Off Challenger Banks Through Lack of Trust – Findings

Britons are going off so-called challenger banks, with only 54% of the British public saying they were comfortable with digital-only banks, compared to 78% in the first half of 2017, say findings from RFi Group.
Globally, people are moving towards digital banking solutions. The RFi Group survey showed the proportion of consumers using digital banking services grew from 58% in the first half of 2017 to 68% in the second half of the year. However, instead of using digital-only "challenger" banks, such as Monzo and Starling in the UK, people are turning to the traditional "high street" banks solutions, reportedly because of a lack of trust with the challenger banks, with digital-bank appetites falling from 74% in the first half last year to 63% in the second.
Trust is something the traditional banks have on their side; they are the most trusted organizations across industry when it comes to the storing and handling of customer data. On the other hand, the challenger banks do not have this luxury of being treated with reverence by consumers -- instead, they have to create that trust. Monzo, a leading UK digital bank, is building this by being as transparent and open with its community and users as possible, right to the point of opening its product development roadmap to the public and holding monthly community meet-ups at its offices.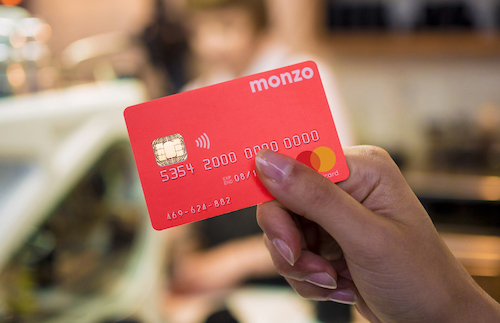 That said, traditional banks cannot offer the same services as the challenger banks can, simply because the digital banks have newer infrastructure and use better, more recent technology to build that infrastructure. For consumers, it results in a trade off between wanting better digital services or more trust in their financial institution, and judging by the report, it looks like many are increasingly opting for the latter.
"The findings suggest that traditional banks which continue to 'up their game' in engaging consumers digitally will likely be the ones to benefit in the near future," said Charles Green, CEO of RFi Group, said. "Consumers are becoming more sophisticated when it comes to digital banking, their needs will continue to change and while this happens we are seeing them lean towards a model that provides channel choice which includes both the traditional, and more recent offerings."
"According to the research, digital is a pull factor as opposed to a push factor for consumers when it comes to banking, with a positive customer experience driving increased engagement, yet a bad experience not in fact driving customers away," Green continued. "Not having the latest technological offerings is not going to cause severe damage to financial institutions just yet but the gap is closing."
— Phil Oakley, Site Editor, TechX365
Phil Oakley, Site Editor, TechX365, 12/13/2018
Offering full current accounts will put banking upstart Revolut on a level playing field with rivals such as N26, Monzo and Starling.
Phil Oakley, Site Editor, TechX365, 12/12/2018
Fuel Ventures aims to invest in startups beyond the UK with its new warchest.
Phil Oakley, Site Editor, TechX365, 12/12/2018
Startups often fail because entrepreneurs haven't aligned product and market together to achieve 'fit,' which is crucial to scale and growth.
Phil Oakley, Site Editor, TechX365, 12/10/2018
Identifying a problem is the first step to founding a successful business, but it's a step many entrepreneurs bypass, then wonder why their business is failing.
Phil Oakley, Site Editor, TechX365, 12/6/2018
In what will be seen as a blow to the gig economy, a UK high court judge has ruled that Deliveroo riders are self-employed, meaning they do not have the right to collectively bargain.
All resources
João Fernandes, Founder, Buzzstreets, 6/13/2018
Indoor navigation is going to completely change our shopping centres and the entire retail experience.
Neil Murray, co-founder and CTO, Mimecast, 6/12/2018
How can we secure London's tech talent for future generations to benefit from?
Sponsored Blogs, 6/12/2018
The Quintessence AM37 lets you try out the same boat James Bond would use in a full VR experience.
Roger Vigilance, Marketing Director, Vonage UK, 6/12/2018
Companies need to get ahead of the cloud competitors in order to win over customers.
Rob Mellor, VP & GM EMEA, WhereScape, 6/8/2018
Why are hackathons all the rage amongst developers and startups?
Salman Khan, Toronto Global, 6/8/2018
Why is Toronto the place to be for artificial intelligence developers? Salman Khan from Toronto Global explains.
All Sponsor Blogs
European Early-Stage Venture Funding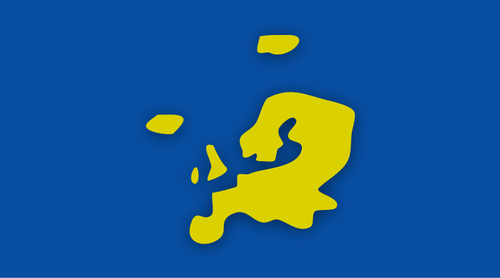 Infographics archive