Google Developing Blockchain-Like Digital Ledger for Its Cloud

Google is planning to use blockchain-like technology to support its cloud offerings by using a digital ledger to ensure transaction security, Bloomberg is reporting.
Blockchain technology has been on the rise recently due to how it can ensure that a transaction remains secure by using what is known as a "digital ledger."
In short, every computer connected to the specific blockchain network has a copy of the digital ledger, which records transactions. This is updated every time a transaction occurs and is very difficult to change after the fact, making it more secure than traditional offerings.
While this type of technology is mostly used by cryptocurrencies such as Bitcoin, Google could use it to ensure users that their data is safe on the company's cloud. It's been exploring blockchain and other digital ledger platforms and, according to Bloomberg, is now developing its own which will differentiate it from its rivals -- in this case, IBM and Microsoft, both of which are heavily investing in blockchain.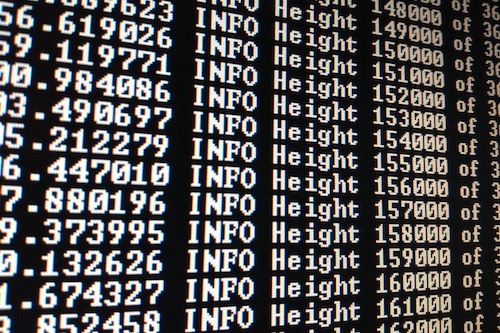 As well as developing its own digital ledger, Google has also been acquiring multiple blockchain startups, with many of the acquisitions not being disclosed. Many other startups are trying to get ahead of the game and have been investigating how blockchain could be used for general-purpose computing such as web browsing, but staying ahead of Google will take some doing.
— Phil Oakley, Site Editor, TechX365
Phil Oakley, Site Editor, TechX365, 5/24/2018
As the smart speaker market continues to grow, Google outsold Amazon for the first time.
Phil Oakley, Site Editor, TechX365, 5/24/2018
FitXR uses VR gaming to make people exercise.
Phil Oakley, Site Editor, TechX365, 5/23/2018
The Microsoft CEO demoed the company's Chinese chatbot making a voice call to a user, in an impressive display of AI technology.
Phil Oakley, Site Editor, TechX365, 5/22/2018
Remote development teams are getting more and more common as technology improves.
Phil Oakley, Site Editor, TechX365, 5/17/2018
The UK digital tech economy is growing, with 23,000 jobs created in the sector in the last year, according to a report from Tech Nation.
All resources
Thursday, May 24, 2018
12 pm London / 7 am NY

Tech is transforming the way we live, travel and do business. Industry leaders will discuss the challenges and opportunities we're seeing as our cities become increasingly connected.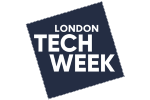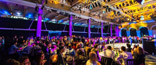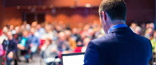 All Upcoming Live Events
Sue Nelson, TLA FoodTech, 5/25/2018
FoodTech is undergoing huge disruption at the moment - but what are the trends? Sue Nelson from Tech London Advocates FoodTech explains.
Sam Fare, Software Engineer, Compare the Market, 5/22/2018
Mob programming is a growing force amongst developers, but what is it and how can development teams use it to make product building faster and more efficient?
Microsoft reporter, 7/7/2017
The UK's history of embracing technology and innovation means its capital is well placed to benefit from the "fourth industrial revolution," says Microsoft UK CEO Cindy Rose.
Nopporn Suppipat, Blade Group, 6/12/2017
Since its arrival in the 80s the PC has been evolving -- and its latest transformation, argues Nopporn Suppipat, could well be its last.
Paul Bulpitt, Xero, 6/12/2017
Paul Bulpitt, head of accounting at Xero and co-founder of The Wow Company, explains why using artificial intelligence capabilities can be a positive for accounting firms.
Euan Mills, Future Cities Catapult , 6/6/2017
Smart, digital technologies are starting to transform the city planning process, argues Euan Mills.
All Sponsor Blogs
Industrial IoT Usage & Maturity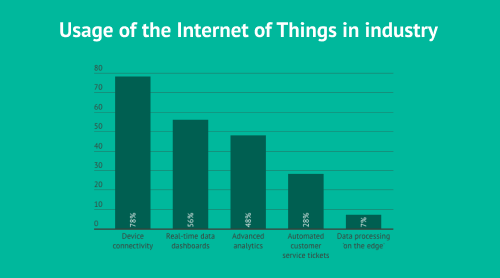 Infographics archive