Deliveroo Cyclists Saved Almost 1,400 Tons of CO2 in 2017

Cyclists for on-demand food delivery company Deliveroo saved 1,384 tons of carbon dioxide last year, by using pushbikes instead of scooters for delivery purposes.
This is equivalent to 63,590 trees being planted to absorb the carbon dioxide -- a forest the size of 350 Wembley Stadium football pitches -- or the weight of 1,230 black rhinos. Moreover, if cars are substituted for scooters, this number balloons to 4,234 tonnes; that's 194,509 trees needed to offset the CO2, or a forest the size of 1080 Wembley Stadium football pitches.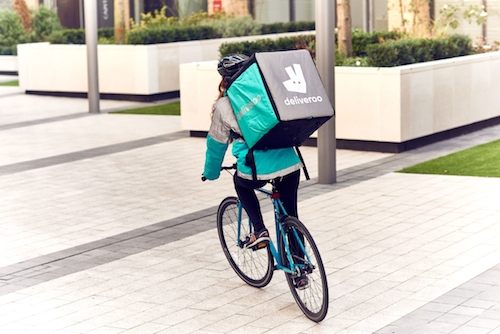 This shows not only how large delivery companies can cut down on their carbon emissions by using bikes or electric vehicles, but that a major London tech company is taking the global warming fight seriously. Deliveroo also uses its algorithm-based platform to determine which cyclist is best to delivery which meal to the customer, taking into account the location of the cyclist, restaurant, and the order location.
Deliveroo UK and Ireland Managing Director Dan Warne commented:
Deliveroo has a long record of supporting cyclists and we will continue to promote cycling across all the towns and cities we work in, helping keep the air clean. With so many of our orders delivered by riders using pedal power, customers can be assured that when they order great meals from us, it's the low carbon option.
— Phil Oakley, Site Editor, TechX365
All resources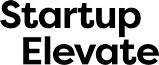 All Upcoming Live Events
João Fernandes, Founder, Buzzstreets, 6/13/2018
Indoor navigation is going to completely change our shopping centres and the entire retail experience.
Neil Murray, co-founder and CTO, Mimecast, 6/12/2018
How can we secure London's tech talent for future generations to benefit from?
Sponsored Blogs, 6/12/2018
The Quintessence AM37 lets you try out the same boat James Bond would use in a full VR experience.
Roger Vigilance, Marketing Director, Vonage UK, 6/12/2018
Companies need to get ahead of the cloud competitors in order to win over customers.
Rob Mellor, VP & GM EMEA, WhereScape, 6/8/2018
Why are hackathons all the rage amongst developers and startups?
Salman Khan, Toronto Global, 6/8/2018
Why is Toronto the place to be for artificial intelligence developers? Salman Khan from Toronto Global explains.
All Sponsor Blogs
European Early-Stage Venture Funding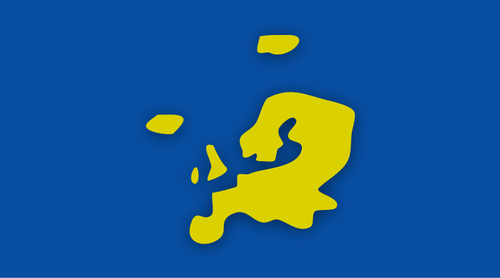 Infographics archive