SenseTime has raised $600 million in Series C funding, making it the world's highest-valued AI startup with a total capitalization of $4.5 billion, according to TechCrunch.
This round follows its Series B round in 2017, when the company raised $410 million -- then a record in venture capital funding in the AI sector. Now, however, with this Series C round, SenseTime has beaten its own milestone.
SenseTime is a Chinese startup based in Hong Kong, developing a facial recognition platform which utilizes machine learning and computer vision for verification and ID purposes. The company says its software has an error rate of 1 in 100,000 and is used by companies such as Chinese consumer electronics giants Huawei and Xiaomi, among some 300 other customers.
Possibly the most interesting part of the $600 million funding round, however, is the list of companies and investors backing SenseTime. Alibaba, the Chinese e-commerce giant valued at almost $250 billion, led the round and is reportedly SenseTime's single largest investor. It has been reported by TechCrunch that the company is looking to raise a further extension to this round.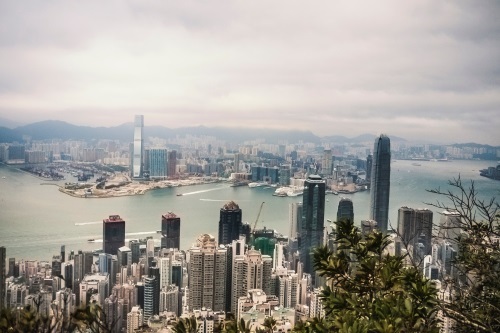 Qualcomm, the American semiconductor giant, was also heavily involved; it partnered with SenseTime in an "algorithm + chip" agreement to create more intelligent processors.
Singapore's sovereign fund Temasek and China's largest electronics manufacturer, Suning, are also participating. It's important to note that Suning has also seen investment from Alibaba in the past, which is likely part of the reason the electronics manufacturer uses facial recognition for payment at self-service checkout machines.
Li Xu, SenseTime's co-founder and CEO, said:
SenseTime has established an AI ecosystem anchored with robust research, deep industry collaboration, and diverse partnerships. Our Round C funding will maximise these advantages by accelerating the development of a global footprint with a larger ecosystem incorporating both domestic and overseas partners. The funding will also help us widen the scope for more industrial application of AI, thus increasing the value of SenseTime's global ecosystem.
— Phil Oakley, Site Editor, TechX365