Chargifi Raises £5M to Take Its Wireless Charging Tech Global

Chargifi, the London-based wireless charging startup, has secured £5 million in funding from Accelerated Digital Ventures, Hewlett Packard Enterprise (HPE) and firstminute capital, which will enable the UK company to expand globally.
The participation of HPE means that Chargifi will be able to make use of the enterprise giant's considerable network in order to expand, with HPE taking Chargifi's wireless power technology to its worldwide customer base, which the company hopes will form part of its connectivity solution. (See Startup Profile: Chargifi.)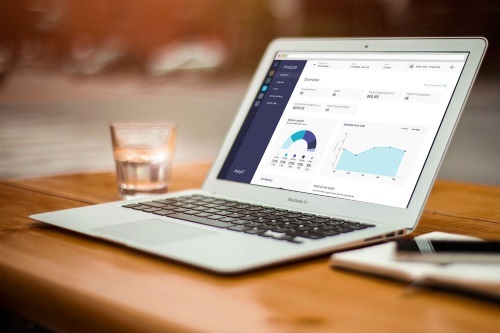 Chargifi already operates in 13 international markets, but the funding will enable the company to expand its sales and marketing team and reach untapped markets in the US and Asia. The company provides solutions for companies and brands to embed wireless charging loops into surfaces such as tables and desks, and helps the companies manage this network with a proprietary cloud platform.
Wireless charging has seen a spurt in popularity in the last year or two, with multiple phones, including Apple's iPhone X, using the technology. It works by using electromagnets and an induction loop, enabling power to be sent from the charging base to the device, which then charges the battery or runs it directly from that power.
— Phil Oakley, Site Editor, TechX365
Phil Oakley, Site Editor, TechX365, 4/26/2018
Blockchain and encryption has the potential to be our next-gen digital signature.
Phil Oakley, Site Editor, TechX365, 4/25/2018
Dr. Iliev Ilian, the CEO of EcoMachines, explains what makes a city smart.
Phil Oakley, Site Editor, TechX365, 4/24/2018
The new lab aims to stop the brain drain of computer scientists to the US and China.
Phil Oakley, Site Editor, TechX365, 4/20/2018
Reality Zero One uses IoT sensors and cameras to replicate objects in great detail in the virtual world.
Phil Oakley, Site Editor, TechX365, 4/20/2018
The funding will be used by Commonwealth countries to review cybersecurity practices, but Ovum Research Director Maxine Holt called it 'a drop in the ocean.'
All resources
Thursday, May 24, 2018
12 pm London / 7 am NY

Tech is transforming the way we live, travel and do business. Industry leaders will discuss the challenges and opportunities we're seeing as our cities become increasingly connected.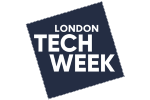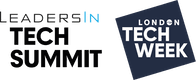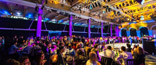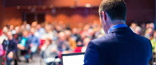 All Upcoming Live Events
Microsoft reporter, 7/7/2017
The UK's history of embracing technology and innovation means its capital is well placed to benefit from the "fourth industrial revolution," says Microsoft UK CEO Cindy Rose.
Nopporn Suppipat, Blade Group, 6/12/2017
Since its arrival in the 80s the PC has been evolving -- and its latest transformation, argues Nopporn Suppipat, could well be its last.
Paul Bulpitt, Xero, 6/12/2017
Paul Bulpitt, head of accounting at Xero and co-founder of The Wow Company, explains why using artificial intelligence capabilities can be a positive for accounting firms.
Euan Mills, Future Cities Catapult , 6/6/2017
Smart, digital technologies are starting to transform the city planning process, argues Euan Mills.
All Sponsor Blogs
Industrial IoT Usage & Maturity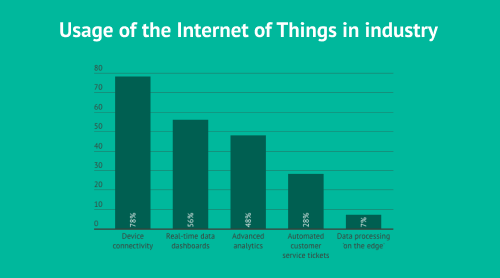 Infographics archive