Plexal, home to many up-and-coming startups in London, has been chosen by the UK government to run the Cyber Innovation Centre, which will support many later-stage cybersecurity startups as they scale up.
The Cyber Innovation Centre will support cybersecurity startups by bringing together the top minds in the sector and addressing the pressing issues facing UK tech companies. The Centre will be located at Plexal's Innovation Centre with support from Deloitte and the Centre for Secure Information Technologies (CSIT). (See Plexal Is the UK's New 'Innovation Hub'.)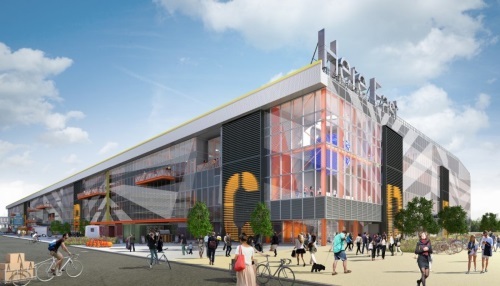 Cybersecurity is of growing importance globally, with cyberattacks and hacking attempts on the rise. With the UK's expertise in research-based AI at leading universities in Oxford, Cambridge and London, the government has seen the opportunity to make the UK a global hub of cybersecurity development and research. However, as cybersecurity specialists discover more about how AI can protect servers and computers, hackers also get smarter, which makes it a race to see who can use AI the most effectively.
The Cyber Innovation Centre will announce its first cohort later in the year.
— Phil Oakley, Site Editor, TechX365