Plexal to Run London Cyber Innovation Centre for Cybersecurity Startups

Plexal, home to many up-and-coming startups in London, has been chosen by the UK government to run the Cyber Innovation Centre, which will support many later-stage cybersecurity startups as they scale up.
The Cyber Innovation Centre will support cybersecurity startups by bringing together the top minds in the sector and addressing the pressing issues facing UK tech companies. The Centre will be located at Plexal's Innovation Centre with support from Deloitte and the Centre for Secure Information Technologies (CSIT). (See Plexal Is the UK's New 'Innovation Hub'.)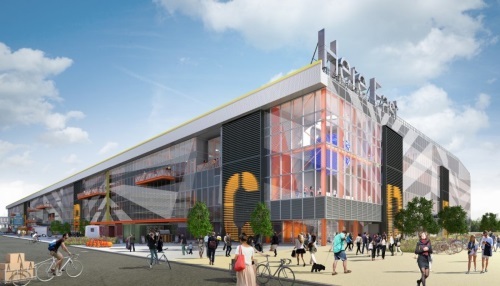 Cybersecurity is of growing importance globally, with cyberattacks and hacking attempts on the rise. With the UK's expertise in research-based AI at leading universities in Oxford, Cambridge and London, the government has seen the opportunity to make the UK a global hub of cybersecurity development and research. However, as cybersecurity specialists discover more about how AI can protect servers and computers, hackers also get smarter, which makes it a race to see who can use AI the most effectively.
The Cyber Innovation Centre will announce its first cohort later in the year.
— Phil Oakley, Site Editor, TechX365
Phil Oakley, Site Editor, TechX365, 4/26/2018
Blockchain and encryption has the potential to be our next-gen digital signature.
Phil Oakley, Site Editor, TechX365, 4/25/2018
Dr. Iliev Ilian, the CEO of EcoMachines, explains what makes a city smart.
Phil Oakley, Site Editor, TechX365, 4/24/2018
The new lab aims to stop the brain drain of computer scientists to the US and China.
Phil Oakley, Site Editor, TechX365, 4/20/2018
Reality Zero One uses IoT sensors and cameras to replicate objects in great detail in the virtual world.
Phil Oakley, Site Editor, TechX365, 4/20/2018
The funding will be used by Commonwealth countries to review cybersecurity practices, but Ovum Research Director Maxine Holt called it 'a drop in the ocean.'
All resources
Thursday, May 24, 2018
12 pm London / 7 am NY

Tech is transforming the way we live, travel and do business. Industry leaders will discuss the challenges and opportunities we're seeing as our cities become increasingly connected.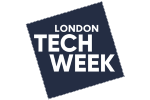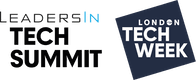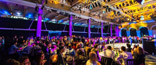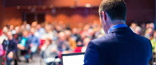 All Upcoming Live Events
Microsoft reporter, 7/7/2017
The UK's history of embracing technology and innovation means its capital is well placed to benefit from the "fourth industrial revolution," says Microsoft UK CEO Cindy Rose.
Nopporn Suppipat, Blade Group, 6/12/2017
Since its arrival in the 80s the PC has been evolving -- and its latest transformation, argues Nopporn Suppipat, could well be its last.
Paul Bulpitt, Xero, 6/12/2017
Paul Bulpitt, head of accounting at Xero and co-founder of The Wow Company, explains why using artificial intelligence capabilities can be a positive for accounting firms.
Euan Mills, Future Cities Catapult , 6/6/2017
Smart, digital technologies are starting to transform the city planning process, argues Euan Mills.
All Sponsor Blogs
Industrial IoT Usage & Maturity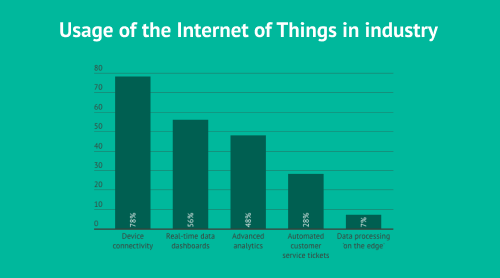 Infographics archive