Google Develops Neural Network That Isolates Voices in a Crowd

Google's artificial intelligence research unit has developed a neural network, which can pick out distinct voices in a crowd if it can see their faces, a Google Research Blog post says.
By training the neural network on different videos with varying amounts of background noise, the research team have been able to separate out audio tracks of each distinct person the network can hear. This can then highlight and amplify the person who the audience wants to hear, whether this be in a busy bar, a video conference session in a noisy room, or a presenter on stage.
This system works by the neural network looking at the person's face and then correlating that video track with the audio track and putting the two together, isolating all other noise. The team trained the network on over 2,000 hours of video with one person speaking and no background noise. They then combined these videos, creating "synthetic cocktail parties" with multiple speakers and the corresponding audio, along with background noise. The network learns separate encodings for each video and audio track, fusing them together until each speaker is distinct.

So how could this be used in a real-life situation?
Well, for one thing, it could create better hearing aids, meaning the person who the user is focusing on is louder and/or clearer. Another application is closed-captioning -- computers often struggle in automated captioning, especially when more than one person is speaking (take a look at videos on YouTube with automatically generated closed captions for an example of this).
Finally, it could be used in video conferencing to amplify the person who is speaking. However, there are potential privacy violations which needed to be sorted: Namely how do you stop the AI picking out a voice if the person speaking does not want to be overheard?
Check out the blog post for more technical information on how the Google Research team achieved this, or the paper for an in-depth look.
— Phil Oakley, Site Editor, TechX365
Phil Oakley, Site Editor, TechX365, 4/26/2018
Blockchain and encryption has the potential to be our next-gen digital signature.
Phil Oakley, Site Editor, TechX365, 4/25/2018
Dr. Iliev Ilian, the CEO of EcoMachines, explains what makes a city smart.
Phil Oakley, Site Editor, TechX365, 4/24/2018
The new lab aims to stop the brain drain of computer scientists to the US and China.
Phil Oakley, Site Editor, TechX365, 4/20/2018
Reality Zero One uses IoT sensors and cameras to replicate objects in great detail in the virtual world.
Phil Oakley, Site Editor, TechX365, 4/20/2018
The funding will be used by Commonwealth countries to review cybersecurity practices, but Ovum Research Director Maxine Holt called it 'a drop in the ocean.'
All resources
Thursday, May 24, 2018
12 pm London / 7 am NY

Tech is transforming the way we live, travel and do business. Industry leaders will discuss the challenges and opportunities we're seeing as our cities become increasingly connected.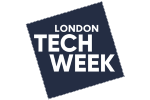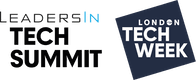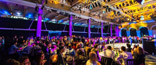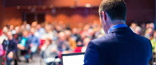 All Upcoming Live Events
Innovation Hub, 7/19/2017
The Internet of Things, Blockchain and other drastic digital disruptors are already making big waves in the energy sector.
Microsoft reporter, 7/7/2017
The UK's history of embracing technology and innovation means its capital is well placed to benefit from the "fourth industrial revolution," says Microsoft UK CEO Cindy Rose.
Mark Miles, Rendermedia, 7/3/2017
Rendermedia's Mark Miles looks at how technology is changing the way we view content.
Emmanuel Freund, Blade, 6/19/2017
Emmanuel Freund, CEO and co-founder of the French start-up Blade, creator of Shadow, the first high-end PC entirely based in the cloud.
Ryan Loftus, JLL, 6/13/2017
JLL senior analyst Ryan Loftus looks at the potential impact of technology innovation on urban logistics.
Michael Davis, JLL, 6/13/2017
Michael Davis, Head of London Unlimited at JLL, looks at trends in PropTech.
All Sponsor Blogs
Industrial IoT Usage & Maturity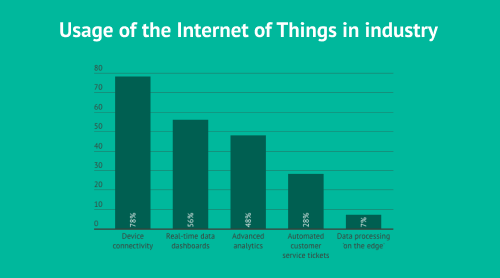 Infographics archive