UK Parliament Recommends AI Growth Fund Creation

A report from the House of Lords has recommended that the government create a new growth fund focused on AI, as it sees the opportunity for the UK to become a world leader in the field.
The report, entitled "AI in the UK: ready, willing and able?," says that "The UK is in a strong position to be among the world leaders in the development of artificial intelligence during the twenty-first century." It goes on to say that the country has many top companies focused on developing AI, including Google DeepMind, which committee members who put the report together visited in September to understand more about how AI is used in business.
The report recommends three key things that could help make the UK a world leader in artificial intelligence: the creation of a growth fund aimed at AI, a PhD matching scheme with the costs matched by the private sector and an increase in visas for those with skills in AI and other deep tech initiatives. This last one may be seen as particularly controversial given the government's recent tightening of rules surrounding immigration.
It also specifically calls out AI's strength in health care, with multiple witnesses in the industry saying the technology was "perfectly placed" to offer "significant advantages" in the field. One witness, The Academy of Medical Science, said "the impact of artificial intelligence on... the healthcare system is likely to be profound" with the report following up by saying "research and development will become more efficient, new methods of healthcare delivery will become possible, clinical decision-making will be more informed, and patients will be more informed in managing their health." (See HS. Accelerator Launches First Cohort to Tackle Global Health Problems.)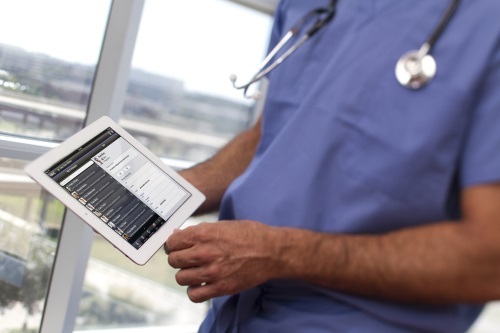 Like any good parliamentary report, it's a long read at nine chapters with multiple parts inside those chapters. If you're interested in having a look, it can be found on the UK parliament website.
— Phil Oakley, Site Editor, TechX365
All resources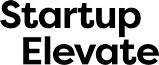 All Upcoming Live Events
João Fernandes, Founder, Buzzstreets, 6/13/2018
Indoor navigation is going to completely change our shopping centres and the entire retail experience.
Neil Murray, co-founder and CTO, Mimecast, 6/12/2018
How can we secure London's tech talent for future generations to benefit from?
Sponsored Blogs, 6/12/2018
The Quintessence AM37 lets you try out the same boat James Bond would use in a full VR experience.
Roger Vigilance, Marketing Director, Vonage UK, 6/12/2018
Companies need to get ahead of the cloud competitors in order to win over customers.
Rob Mellor, VP & GM EMEA, WhereScape, 6/8/2018
Why are hackathons all the rage amongst developers and startups?
Salman Khan, Toronto Global, 6/8/2018
Why is Toronto the place to be for artificial intelligence developers? Salman Khan from Toronto Global explains.
All Sponsor Blogs
European Early-Stage Venture Funding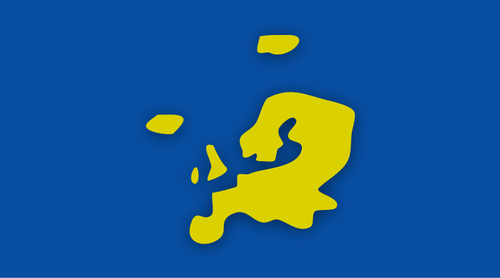 Infographics archive