UK Parliament Recommends AI Growth Fund Creation

A report from the House of Lords has recommended that the government create a new growth fund focused on AI, as it sees the opportunity for the UK to become a world leader in the field.
The report, entitled "AI in the UK: ready, willing and able?," says that "The UK is in a strong position to be among the world leaders in the development of artificial intelligence during the twenty-first century." It goes on to say that the country has many top companies focused on developing AI, including Google DeepMind, which committee members who put the report together visited in September to understand more about how AI is used in business.
The report recommends three key things that could help make the UK a world leader in artificial intelligence: the creation of a growth fund aimed at AI, a PhD matching scheme with the costs matched by the private sector and an increase in visas for those with skills in AI and other deep tech initiatives. This last one may be seen as particularly controversial given the government's recent tightening of rules surrounding immigration.
It also specifically calls out AI's strength in health care, with multiple witnesses in the industry saying the technology was "perfectly placed" to offer "significant advantages" in the field. One witness, The Academy of Medical Science, said "the impact of artificial intelligence on... the healthcare system is likely to be profound" with the report following up by saying "research and development will become more efficient, new methods of healthcare delivery will become possible, clinical decision-making will be more informed, and patients will be more informed in managing their health." (See HS. Accelerator Launches First Cohort to Tackle Global Health Problems.)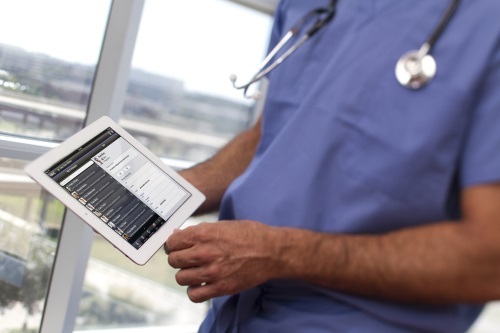 Like any good parliamentary report, it's a long read at nine chapters with multiple parts inside those chapters. If you're interested in having a look, it can be found on the UK parliament website.
— Phil Oakley, Site Editor, TechX365
Phil Oakley, Site Editor, TechX365, 4/26/2018
Blockchain and encryption has the potential to be our next-gen digital signature.
Phil Oakley, Site Editor, TechX365, 4/25/2018
Dr. Iliev Ilian, the CEO of EcoMachines, explains what makes a city smart.
Phil Oakley, Site Editor, TechX365, 4/24/2018
The new lab aims to stop the brain drain of computer scientists to the US and China.
Phil Oakley, Site Editor, TechX365, 4/20/2018
Reality Zero One uses IoT sensors and cameras to replicate objects in great detail in the virtual world.
Phil Oakley, Site Editor, TechX365, 4/20/2018
The funding will be used by Commonwealth countries to review cybersecurity practices, but Ovum Research Director Maxine Holt called it 'a drop in the ocean.'
All resources
Thursday, May 24, 2018
12 pm London / 7 am NY

Tech is transforming the way we live, travel and do business. Industry leaders will discuss the challenges and opportunities we're seeing as our cities become increasingly connected.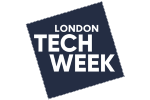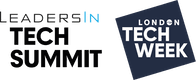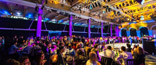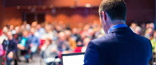 All Upcoming Live Events
Microsoft reporter, 7/7/2017
The UK's history of embracing technology and innovation means its capital is well placed to benefit from the "fourth industrial revolution," says Microsoft UK CEO Cindy Rose.
Nopporn Suppipat, Blade Group, 6/12/2017
Since its arrival in the 80s the PC has been evolving -- and its latest transformation, argues Nopporn Suppipat, could well be its last.
Paul Bulpitt, Xero, 6/12/2017
Paul Bulpitt, head of accounting at Xero and co-founder of The Wow Company, explains why using artificial intelligence capabilities can be a positive for accounting firms.
Euan Mills, Future Cities Catapult , 6/6/2017
Smart, digital technologies are starting to transform the city planning process, argues Euan Mills.
All Sponsor Blogs
Industrial IoT Usage & Maturity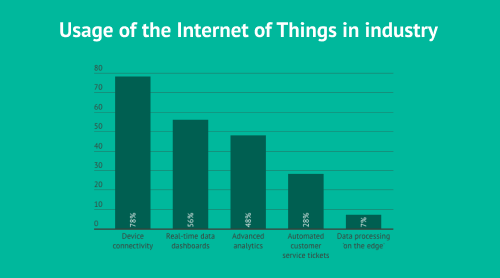 Infographics archive