The £15 million in funding allocated by the UK government for Commonwealth countries to bolster cybersecurity has been described by one industry analyst as a "drop in the ocean."
Talking to TechX365, Ovum Research Director Maxine Holt described the funding with these words, contrasting it with the sums being employed by "the extremely well-funded state actors and organised criminal gangs who are behind these cyber attacks." That said, she acknowledged it was good that Commonwealth leaders were recognizing cybersecurity as an issue, saying that while it is an incredibly small amount of money compared to the amount of money state-backed hackers and programmers have at their disposal, it's "better than nothing".
£5.5 million of the £15 million pot will be devoted to the low- and middle-income Commonwealth countries to carry out national cybersecurity reviews before 2020, when the next Commonwealth Heads of Government Meeting will take place. Holt suggests the countries receiving this funding "should not use this for point solutions, but should instead use it to analyse their cyber readiness."
UK Prime Minister Theresa May played host on Wednesday to the prime ministers from Australia, Canada and New Zealand, discussing intelligence and cybersecurity from each of the four countries. The meeting took place at the National Cyber Security Centre, where the four leaders had a briefing on why the UK is the best and safest place to do business online (a claim that, no doubt, will come back to bite Mrs May in the digital rear end).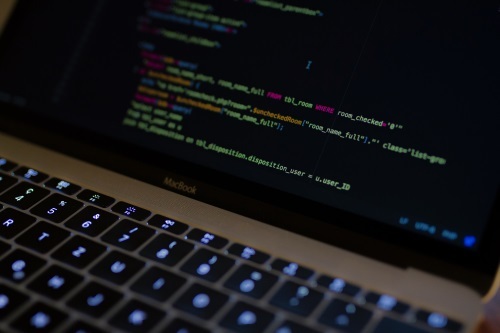 Cybersecurity is of growing concern worldwide as both countries and companies come under attack from hackers, who are compromising private customer details, stealing industrial secrets and possibly affecting the outcome of elections.
Prime Minister May said of the funding and the global threat of cyber attacks: "The future is at the heart of the Commonwealth events being held this week and with that, we must look towards the emerging challenges that we and our Commonwealth partners face. Cybersecurity affects us all, as online crime does not respect international borders. I have called on Commonwealth leaders to take action and to work collectively to tackle this threat. Our package of funding will enable members to review their cybersecurity capability, and deliver the stability and resilience that we all need to stay safe online and grow our digital economies."
A review based on meager funds, though, will only get any country, developing or not, only so far.
— Phil Oakley, Site Editor, TechX365