What exactly is a smart city? In the last decade, the traditional city has undergone a dramatic shift into becoming "smart," like other tech sectors -- mobiles, watches and TVs.
But how exactly can a "smart city" be defined? What makes a city "smart"? We spoke to EcoMachines Ventures' Dr. Ilian Iliev about how a city becomes smart and how officials can accelerate this process. (See What Is a Smart City?.)
It's a fairly loose term that could be applied to a lot of applications in individual cities, says Dr. Iliev, who believes there are "differing definitions" of what makes a smart city among different entrepreneurs, technologists and investors.
This not only makes it hard to define and therefore develop a smart city -- one city council, mayor or government may proclaim that their particular city is "smart," while another may disagree while also calling their own city "smart," too -- but it makes it potentially tricky for investors to know what they're investing is, in smart city terms, the real deal.
This is where experience comes into play -- experience Dr. Iliev has in spades.
An economist by training, he's founded and run multiple companies over the last two decades and holds a PhD in philosophy, specifically in the areas of business and managerial economics, from Cambridge University. He founded EcoMachines Ventures in 2013 to invest in high-tech industry and energy startups, and is based in London's Canary Wharf. Simultaneously, he runs CambridgeIP, providing IP strategy and technology to corporate clients.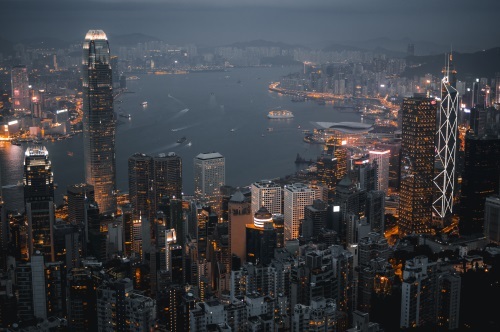 Dr. Iliev's key point was that changing an old city -- such as London -- is incredibly difficult because of the traditional "lock-in."
For instance, asphalt roads are outdated. It takes a lot of energy to make the asphalt and these structures don't serve a dual purpose. In addition, there's a huge cost in replacing London's asphalt with another material, such as solar panels, for example.
Many think that the use of AI defines a smart city. AI can be used in many places across urban metropolises, from traffic lights to security cameras and autonomous vehicles. Dr. Iliev, however, says this is far from the only thing which defines a smart city, with the need for any technological development to improve people's lives being one of his key points.
"Lack of food, and poverty, are key problems in any city," he said, highlighting the fact that the tech industry could do something about this, from helping kitchens and restaurants decrease kitchen waste, leading to them buying less food, potentially making more available to the people who need it but can't necessarily afford it. (See Nvidia Teams Up With Huawei, Alibaba for Smart City Platform and Milton Keynes Will Have AI Traffic Lights by Next Year.)
Similarly, water is clearly a vital resource to anyone on the planet. With Cape Town, a major South African city, in imminent danger of running out of water, a startup which could help manage the water situation could transform the city, and then use the technology to help other world regions with water issues, or with other resource allocation problems that could help tackle world hunger.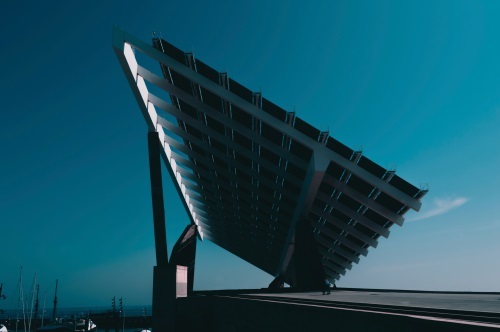 Improvements in transportation can also help a city to become smart and improve the lives of its residents and citizens. The advent of autonomous vehicles will mean urban infrastructure will need to be remodeled so buildings, traffic lights, street furniture and other objects can interact with vehicles. This doesn't mean only cars, either. Buses and trucks will also be impacted by this, as in theory, an autonomous vehicle which can interact with other vehicles and the infrastructure around it is safer than a human driving said vehicle. In theory, these connected items would make a city safer and more livable for its inhabitants -- one of Dr. Iliev's definitions of a smart city.
Defining a smart city is hard because there are multiple things a city council or local government can do to help make the city smarter. Introducing AI, making roads smarter, building better infrastructure to keep heat in or protect against natural disasters: All of these things can make a city smart. But the main point Dr. Iliev makes is that a true smart city focuses on the people who live there and makes improving their lives through the addition of technology the main objective.
— Phil Oakley, Site Editor, TechX365