UK Government Commissions Review Into NHS Use of AI & Robotics

The UK government has commissioned a review into the use of robotics and artificial intelligence (AI) by NHS staff, with the aim of training tens of thousands of doctors, nurses and more into using next-gen technology for patient care and treatment.
Leading the review will be Dr. Eric Topol, an expert in digital medicine, cardiology and genetics. He will kick off the study by going to Moorfields Eye Hospital, to see how the world-leading center for eye research is changing lives using technology, including that of DeepMind's AI. (See DeepMind's AI May Be Better at Spotting Eye Disease Than Doctors – Study.)
Use of AI in healthcare is increasingly common, with AI able to make judgements on scans and X-rays, sometimes better than doctors can. This changes the traditional role of a doctor, from someone who holds the knowledge accumulated over years of training and working, to someone who interprets what the AI tells them, giving a doctor more time to care for patients. (See Healthcare Accelerator HS. Gives the NHS Some Innovation Treatment.)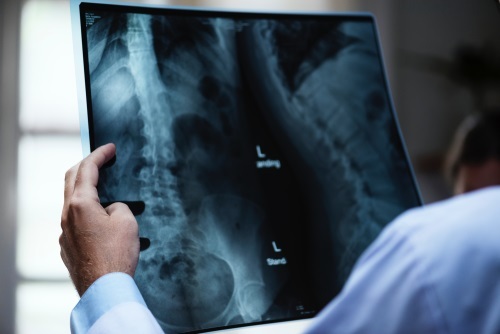 The Cabinet Minister for Health and Social Care, Jeremy Hunt, said:
Every week we hear about exciting new developments surfacing in the NHS which could help provide answers to some of our greatest challenges such as cancer or chronic illness. These give us a glimpse of what the future of the whole NHS could be, which is why in the year of the NHS' 70th birthday I want to empower staff to offer patients modern healthcare more widely and more quickly. I'm delighted that Dr. Topol is kicking off this review -- ensuring the NHS is at the forefront of life-saving, life-changing care across the globe for decades to come.
— Phil Oakley, Site Editor, TechX365
All resources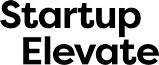 All Upcoming Live Events
João Fernandes, Founder, Buzzstreets, 6/13/2018
Indoor navigation is going to completely change our shopping centres and the entire retail experience.
Neil Murray, co-founder and CTO, Mimecast, 6/12/2018
How can we secure London's tech talent for future generations to benefit from?
Sponsored Blogs, 6/12/2018
The Quintessence AM37 lets you try out the same boat James Bond would use in a full VR experience.
Roger Vigilance, Marketing Director, Vonage UK, 6/12/2018
Companies need to get ahead of the cloud competitors in order to win over customers.
Rob Mellor, VP & GM EMEA, WhereScape, 6/8/2018
Why are hackathons all the rage amongst developers and startups?
Salman Khan, Toronto Global, 6/8/2018
Why is Toronto the place to be for artificial intelligence developers? Salman Khan from Toronto Global explains.
All Sponsor Blogs
European Early-Stage Venture Funding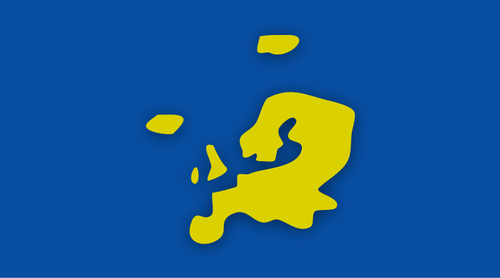 Infographics archive