AI Detects Skin Cancer With More Accuracy Than Dermatologists – Report

Artificial Intelligence (AI) detected signs of skin cancer quicker and more accurately than experienced dermatologists in the same period of time, according to a new report.
The report, co-authored by scientists from Germany, the US and France, found that the AI detected skin cancer in 95% of samples, whereas the human dermatologists "only" managed 86.6% accuracy. The AI was shown over 100,000 images of skin cancer in preparation for the test. In contrast, the dermatologists had varying degrees of experience: just over half were "experts" with five or more years of field experience; 19% had between two and five years experience in the field; and 29% had under two years of experience -- classified as "beginners".
In an ideal world, AI would take the lead on these types of healthcare applications, freeing up doctors' valuable time. However, while the AI was advanced in accuracy and efficiency, it struggled with some important aspects of medical care like sensitivity -- how responsive the deep learning model was to tiny differences in skin imagery and slight changes in pigment. In cases of sensitivity, the AI experienced difficulty in determining which skin samples were benign or malignant. The doctors, as you'd expect, did not struggle as much with this. Likewise, the performance from the doctors improved when they knew more about the patients' history and the tumor itself.
Diagnosing some benign tumors as malignant would cause unnecessary operations to take place, costing money and time, both of which are hugely valuable in medical institutions worldwide.
While this research revealed AI has a high accuracy rate in detecting skin cancer, there's still a need for doctors to check behind the AI and make a final diagnosis. Nevertheless, AI assistance could prove beneficial to the future of healthcare, saving doctors time and letting them get back to the real point of healthcare: one-on-one patient care. (See Healthcare Accelerator HS. Gives the NHS Some Innovation Treatment.)
— Phil Oakley, Site Editor, TechX365
All resources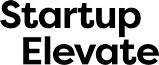 All Upcoming Live Events
João Fernandes, Founder, Buzzstreets, 6/13/2018
Indoor navigation is going to completely change our shopping centres and the entire retail experience.
Neil Murray, co-founder and CTO, Mimecast, 6/12/2018
How can we secure London's tech talent for future generations to benefit from?
Sponsored Blogs, 6/12/2018
The Quintessence AM37 lets you try out the same boat James Bond would use in a full VR experience.
Roger Vigilance, Marketing Director, Vonage UK, 6/12/2018
Companies need to get ahead of the cloud competitors in order to win over customers.
Rob Mellor, VP & GM EMEA, WhereScape, 6/8/2018
Why are hackathons all the rage amongst developers and startups?
Salman Khan, Toronto Global, 6/8/2018
Why is Toronto the place to be for artificial intelligence developers? Salman Khan from Toronto Global explains.
All Sponsor Blogs
European Early-Stage Venture Funding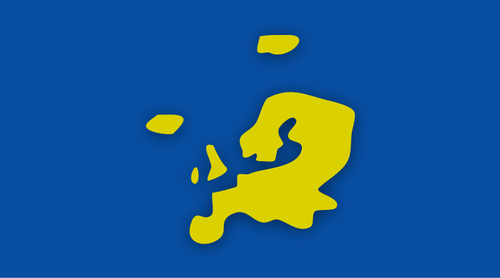 Infographics archive