Newcastle University Researchers Eye Up 3D Printing Breakthrough

A team of researchers from Newcastle University has 3D-printed human corneas for the first time, in what has been described as a potentially game-changing shift for the medical industry.
In a human eye, the cornea is the layer that fits directly over the iris. When damaged or scratched, it can cause serious loss of vision or even cause complete blindless if trachoma, an infectious eye disease, is contracted. Currently, there is a worldwide shortage of replacement corneas, as 10 million people require operations to prevent corneal blindness.
3D-printed corneas, then, have the potential to solve a real issue. The Newcastle University team achieved this first step, which they are calling a "proof of concept," by taking human stem cells from healthy donor corneas and mixing them with alginate and collagen, creating a mix that can be 'bio-printed.'
This solution can then be printed in a 'low-cost' 3D bio-printer. The corneas are printed in a radial fashion, in concentric circles, simulating 'real' corneas. Currently, one cornea takes around 10 minutes to print.
Che Connon, Professor of Tissue Engineering at Newcastle University, who led the work, said: "Many teams across the world have been chasing the ideal bio-ink to make this process feasible. Our unique gel -- a combination of alginate and collagen -- keeps the stem cells alive whilst producing a material which is stiff enough to hold its shape but soft enough to be squeezed out the nozzle of a 3D printer."
— Phil Oakley, Site Editor, TechX365
All resources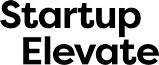 All Upcoming Live Events
Neil Dodd, Associate Director, BGL Group, 6/7/2018
What is a Usability Lab? Neil Dodd from BGL Group explains.
Sponsored Blogs, 6/7/2018
How can the UK lead the world in M-Commerce?
Richard Orme, CTO, Photobox Group, 5/31/2018
Ai is incredible and can do things humans can't. But can it be emotional?
Innovation Hub, 7/19/2017
The Internet of Things, Blockchain and other drastic digital disruptors are already making big waves in the energy sector.
Microsoft reporter, 7/7/2017
The UK's history of embracing technology and innovation means its capital is well placed to benefit from the "fourth industrial revolution," says Microsoft UK CEO Cindy Rose.
Mark Miles, Rendermedia, 7/3/2017
Rendermedia's Mark Miles looks at how technology is changing the way we view content.
All Sponsor Blogs
European Early-Stage Venture Funding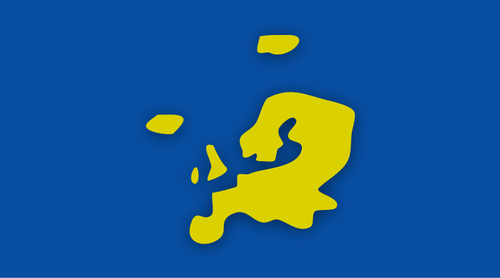 Infographics archive