Almost a Third Believe AI Will Be Commonplace in Business by 2028 — Study

Almost a third (32%) of companies believe that business use of artificial intelligence (AI) capabilities will be commonplace within the next 10 years, new research from TomTom Telematics has found.
TomTom polled 200 companies, asking them about how new technologies such as AI would be used within their industries, what would succeed and what wouldn't. According to the research, 22% believe that virtual reality will be common in the office, being used for training employees in certain scenarios, while a fifth think they'll be able to work in an autonomous vehicle in the near-future. (See Millions Going to Waste in Pursuit of Digital Transformation – Report.)
With all this new technology becoming second nature to new employees, some -- 32% -- feel that they will be left behind by the rapid rate of technological change. Almost half of companies (49%) believe if businesses do not adapt to the new way of working, they will be replaced by newer, more agile and adaptable companies.
Finally, 46% feel that remote working has become the norm or is becoming the norm, with many well-known companies such as Basecamp, Buffer, Doist, Status and others adopting an entirely remote workforce, saving them costs on office space and increasing productivity from happier, healthier employees.
Beverley Wise, director UK & Ireland at TomTom Telematics, said of the research: "Complacency can sound the death knell for businesses. Companies should be mindful of the pace of change and keep a close eye on the solutions and processes that will help ensure a competitive future – from smart mobility and connected tech to advanced manufacturing and design systems. Many of today's new emerging technologies will disrupt and revolutionise commerce, and in the process become the standard for tomorrow."
Phil Oakley, Site Editor, TechX365
All resources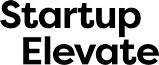 All Upcoming Live Events
João Fernandes, Founder, Buzzstreets, 6/13/2018
Indoor navigation is going to completely change our shopping centres and the entire retail experience.
Neil Murray, co-founder and CTO, Mimecast, 6/12/2018
How can we secure London's tech talent for future generations to benefit from?
Sponsored Blogs, 6/12/2018
The Quintessence AM37 lets you try out the same boat James Bond would use in a full VR experience.
Roger Vigilance, Marketing Director, Vonage UK, 6/12/2018
Companies need to get ahead of the cloud competitors in order to win over customers.
Rob Mellor, VP & GM EMEA, WhereScape, 6/8/2018
Why are hackathons all the rage amongst developers and startups?
Salman Khan, Toronto Global, 6/8/2018
Why is Toronto the place to be for artificial intelligence developers? Salman Khan from Toronto Global explains.
All Sponsor Blogs
European Early-Stage Venture Funding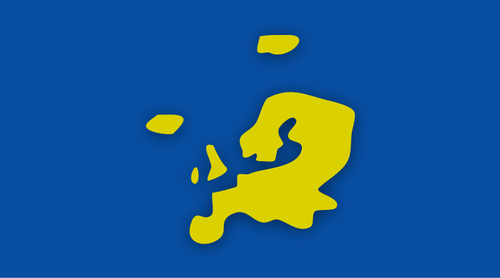 Infographics archive