China's AI Startups Raised Almost $5B in 2017, Overtaking US Competitors

China's artificial intelligence startups raised nearly $5 billion in venture capital funding during 2017, overtaking their counterparts from the US, which raised a combined $4.4 billion, as the two countries strive to be the nation leading the way in AI development, according to ABI Research.
AI investment worldwide rose by 150% in 2017, with the global total standing at $10.7 billion, compared to just $4 billion in 2016. Chinese AI-focused startups raised $4.9 billion in just 19 investments -- an average of roughly $257 million per deal -- indicating investors are ready to invest large amounts in mature companies developing AI.
The Chinese government is also focusing on AI developments in order to make sure its country emerges as the world's leading AI hub in the years to come. It is using its considerable influence to gain investment into the country's AI startups from global investors; SenseTime raised $600 million to become the world's most valuable AI startup, with American semiconductor giant Qualcomm and Chinese e-commerce behemoth Alibaba leading the Series C round. (See China's SenseTime Becomes World's Most Highly Valued Startup After Raising $600M.)
Meanwhile, Beijing-based Bytedance, the developer of popular news aggregration app Toutiao, is looking to raise as much as $3 billion, which could value it at upwards of $75 billion.
Lian Jye Su, a principal analyst at ABI Research, said: "While 2017 was a roaring success for Chinese startups, the real fruits and impact will be felt in 2018 and beyond. Already we are seeing a few startups launching new products, venturing into new business, or being acquired in 2018.".
— Phil Oakley, Site Editor, TechX365
All resources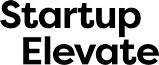 All Upcoming Live Events
Trak Ellis-Hill, Executive Creative Director, MOFILM, 6/12/2018
Is it possible to have a full-time job in tech and have children?
Dr Adrian Bradley, intellectual property expert, 6/4/2018
Dr Adrian Bradley argues that how business put together an Intellectual property strategy could cause the success of failure of an R&D project.
Andrew Mackenzie, Partner, Cleveland Scott York, 6/4/2018
The government recently released a new strategy for IP in the UK - partner at Cleveland Scott York Andrew Mackenzie takes a look at what's new.
Aoife Geary, Content Editor, Jobbio, 5/23/2018
Networking might be a pain, but do it well and it can put you on the fast track to tech success.
Connie Reinholdsson, Junior Software Engineer, comparethemarket.com, 5/23/2018
A junior software engineer at Compare the Market recounts her first month and what she's learned.
+rehabstudio, 6/19/2017
It's going to become increasingly hard for brands to stay relevant by only selling their physical goods without also creating useful services that consumers invite into their lives.
All Sponsor Blogs
European Early-Stage Venture Funding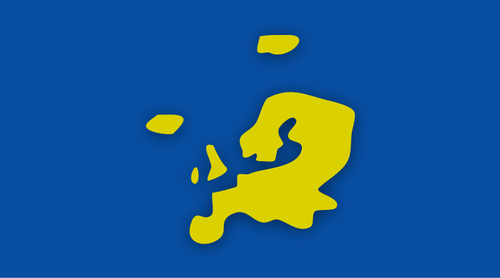 Infographics archive