UK Challenger Bank Monese Raises $60M

London-based challenger bank and fintech firm Monese has raised $60 million in a Series B funding round led by global digital investment firm Kinnevik.
Other investors in the round include PayPal, London-based VC Augmentum Fintech and International Airlines Group on behalf of loyalty and data business Avios Group. Monese's existing investors, including Investec's INVC Fund, also participated.
Monese has now raised more than $77 million, according to Crunchbase.
The company says it will use the funding to expand its teams in London and Tallinn, Estonia. It also plans to open a new office in Lisbon, Portugal, as it gradually widens its operations internationally after a successful launch across Europe during the past 12 months: "Europe is embracing the Monese product even faster than the UK market," notes the company.
Monese currently has 600,000 users, who between them move $2.5 billion a year. Monese enables customers to open a UK current account without a UK address, and also offers them Monese contactless debit card through its partner, global payment services company Mastercard. The bank is entirely mobile, similar to other UK challenger banks including Monzo and Starling, and shows recent transactions, direct debits, and other payments directly in the app's feed, helping customers understand their money. (See Monzo Steamrollers On With 'Big List' of Features, Uncovering Fraud Attacks.)
— Phil Oakley, Site Editor, TechX365
All resources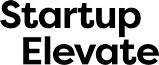 All Upcoming Live Events
Aoife Geary, Content Editor, Jobbio, 6/13/2018
Why is London's startup scene the best in the world, bettering Silicon Valley, New York City, Tel Aviv and Beijing? Aoife Geary from Jobbio explains.
Farah Cuyvers, 6/13/2018
The global startup ecosystem is booming right now.
Trak Ellis-Hill, Executive Creative Director, MOFILM, 6/12/2018
Is it possible to have a full-time job in tech and have children?
Vishal Gupta, Co-founder & CEO, Kabeela.Life Ventures, 5/25/2018
connecting the global startup hubs such as London, Silicon Valley, New York, Berlin, Delhi and Shanghai will help foster community and priductivity across the world.
Aoife Geary, Content Editor, Jobbio, 5/23/2018
Networking might be a pain, but do it well and it can put you on the fast track to tech success.
Phil Hails-Smith, 7/19/2017
Joelson's Phil Hails-Smith provides some key advice for tech startups.
All Sponsor Blogs
European Early-Stage Venture Funding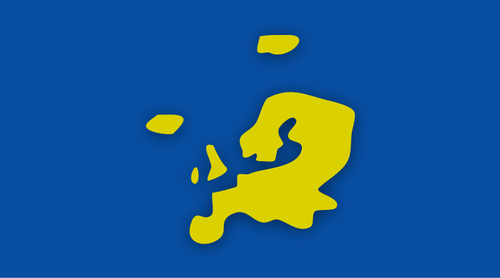 Infographics archive