Startup Profile: Airtame

Tech businesses, startups especially, love using new technology in the workplace in an effort to make everyone's lives easier (though, occasionally, it has the opposite effect). Copenhagen-based startup Airtame has developed a cool solution for displaying presentations on large screens, or having live metrics on a large screen for display in a working environment.
The Airtame device is a HDMI dongle that plugs into the back of a monitor, projector, or TV and displays what the user wants on screen, or, alternatively, mirrors another device's display entirely. It can display almost anything -- a presentation, mock-ups for the latest version of an app design, or code to show other members of the team or new employees. Likewise, a screen could display live metrics of how the company is performing -- number of users online at that very moment, total number of user registrations, daily, weekly or monthly active users, or pretty much anything you could think of.
The streaming device is managed via a web app that shows what every device on the network is doing, what IP address it uses, and where each device is located. This makes it easy for admins to manage the devices or diagnose problems -- in a big office there could be tens of them, in meeting rooms, reception or waiting areas, workspaces or elsewhere. Airtame is also used in many schools in Europe, with teachers being able to show what's on screen
Airtame was founded in September 2013 by Attila Sukosd, Brian Kyed, Jonas Gyalokay, Marius Klausen and Peter Ørntoft, although only the first three of that group remain at the company. The five wanted to create a screen-sharing "mirror" app which would be cross-platform and be available for all users, regardless of operating system or form factor. However, after looking into this in more detail, and with the Google's Chromecast hitting the market in mid-2013, they decided to focus marketing this to business and enterprise customers.
Five years later, the company is generating revenue and has several exciting products on the horizon, which it plans to announce soon.
— Phil Oakley, Site Editor, TechX365
All resources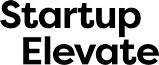 All Upcoming Live Events
Aoife Geary, Content Editor, Jobbio, 6/13/2018
Why is London's startup scene the best in the world, bettering Silicon Valley, New York City, Tel Aviv and Beijing? Aoife Geary from Jobbio explains.
Farah Cuyvers, 6/13/2018
The global startup ecosystem is booming right now.
Trak Ellis-Hill, Executive Creative Director, MOFILM, 6/12/2018
Is it possible to have a full-time job in tech and have children?
Vishal Gupta, Co-founder & CEO, Kabeela.Life Ventures, 5/25/2018
connecting the global startup hubs such as London, Silicon Valley, New York, Berlin, Delhi and Shanghai will help foster community and priductivity across the world.
Aoife Geary, Content Editor, Jobbio, 5/23/2018
Networking might be a pain, but do it well and it can put you on the fast track to tech success.
Phil Hails-Smith, 7/19/2017
Joelson's Phil Hails-Smith provides some key advice for tech startups.
All Sponsor Blogs
European Early-Stage Venture Funding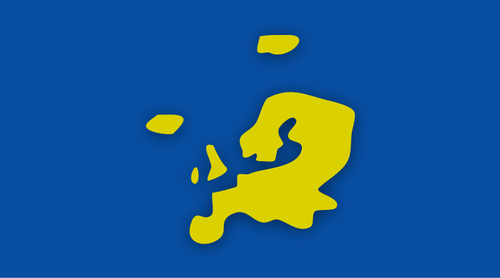 Infographics archive