The Next Generation: Kainos Announces Winners of Its AI Training Camp

For the past two weeks, Kainos, a service provider for digital platforms, has been holding an AI training camp in Birmingham, teaching undergraduates how to code for AI, then setting a challenge for each team involved in the camp.
The company has announced the winners of the challenge, with three University of Birmingham students, Dominic Henjes, Paul Popa and Aleksandr Jermakov, taking the top prize. The three impressed the judges with their implementation of AI and mathematics in image translation -- taking a photo of some text, using OCR to read the image and converting it to characters a computer can understand then translating this into a language of the user's choice.
For winning the competition, the trio received a Fitbit Versa, a year-long subscription to Packt -- a publisher of technology books -- and some goodies from Microsoft, which was involved in organizing the event.
Twenty undergraduates from around the UK competed. Other interesting projects included using AI to detect bias in news reporting, detecting delays in flights, helping airports to better communicate to customers when their flight is delayed and helping airports to run more smoothly. AI experts from tech giant Microsoft and 15-year-old founder of Youth4AI, Kari Lawler, joined the judging panel to decide the eventual winners.
"On top of AI's potential to change the world, this event underlines the fact that the next generation of workers is already very capable of big things," said Lawler. "It's very much an evolving technology, with the boundaries still being drawn -- meaning young people who are interested in AI are hitting their stride at just the right time. They will be the ones who figure out exactly what AI is capable of solving, and put the work in to ensure it makes a difference in the real world."
— Phil Oakley, Site Editor, TechX365
All resources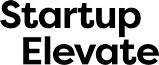 All Upcoming Live Events
João Fernandes, Founder, Buzzstreets, 6/13/2018
Indoor navigation is going to completely change our shopping centres and the entire retail experience.
Neil Murray, co-founder and CTO, Mimecast, 6/12/2018
How can we secure London's tech talent for future generations to benefit from?
Sponsored Blogs, 6/12/2018
The Quintessence AM37 lets you try out the same boat James Bond would use in a full VR experience.
Roger Vigilance, Marketing Director, Vonage UK, 6/12/2018
Companies need to get ahead of the cloud competitors in order to win over customers.
Rob Mellor, VP & GM EMEA, WhereScape, 6/8/2018
Why are hackathons all the rage amongst developers and startups?
Salman Khan, Toronto Global, 6/8/2018
Why is Toronto the place to be for artificial intelligence developers? Salman Khan from Toronto Global explains.
All Sponsor Blogs
European Early-Stage Venture Funding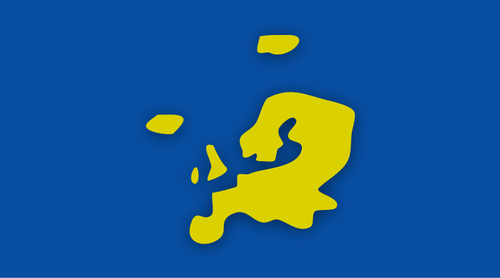 Infographics archive