Startup Profile: Octotrip

Business travel can be a massive source of stress, confusion and pain, both for employees and companies. Bangkok-based Octotrip is here to fix that using a combination of AI and data to save time and money, while simplifying the entire process.
By using the data generated from employees booking trips through Octotrip's mobile app, the platform can automatically approve a trip according to an individual company's policy, avoiding the time it takes for a trip to be manually approved.
Companies define their own, unique, automated travel policy for each group of employees, who can then book trips based on their policy. For example, this policy could be based on hierarchy -- junior, mid, senior and executive. Or, for smaller companies with a less structured hierarchy, it could be grouped into job type. Once a trip has been booked it will go through the automated policy, to strive for 100% compliance. As more and more trips are booked, more data is generated, meaning the system will get better at recognizing what adheres to the policy and what doesn't.
Octotrip estimates this should save companies 30% and make more time for actual work, rather than back-and-forth emails, phone calls and messages approving business trips. The system can be managed by HR or managers through a web app, and trips can be booked by using Octotrip's mobile app on iOS or Android.
The company was founded in March 2016 by Jappe Pollentier, Jens Oreel, Jarrich Van De Voorde and Pieter Beens, after the four started a travel-hacking page on Facebook, selling business class airline seats for $100 and 5-star hotel nights for $20. Pretty soon, the page accumulated fans and people started asking about other elements of their trip.
The four realized that the travel industry was very fragmented, so started a website focused on trip planning, switching to providing B2B services when the new company, now named Octotrip, got its first investments from angels. In the two years since, the startup has launched its product and gained its first customers, focusing on the South East Asian market, where travel to China, Europe and the US is frequent.
— Phil Oakley, Site Editor, TechX365
All resources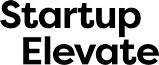 All Upcoming Live Events
Aoife Geary, Content Editor, Jobbio, 6/13/2018
Why is London's startup scene the best in the world, bettering Silicon Valley, New York City, Tel Aviv and Beijing? Aoife Geary from Jobbio explains.
Farah Cuyvers, 6/13/2018
The global startup ecosystem is booming right now.
Trak Ellis-Hill, Executive Creative Director, MOFILM, 6/12/2018
Is it possible to have a full-time job in tech and have children?
Vishal Gupta, Co-founder & CEO, Kabeela.Life Ventures, 5/25/2018
connecting the global startup hubs such as London, Silicon Valley, New York, Berlin, Delhi and Shanghai will help foster community and priductivity across the world.
Aoife Geary, Content Editor, Jobbio, 5/23/2018
Networking might be a pain, but do it well and it can put you on the fast track to tech success.
Phil Hails-Smith, 7/19/2017
Joelson's Phil Hails-Smith provides some key advice for tech startups.
All Sponsor Blogs
European Early-Stage Venture Funding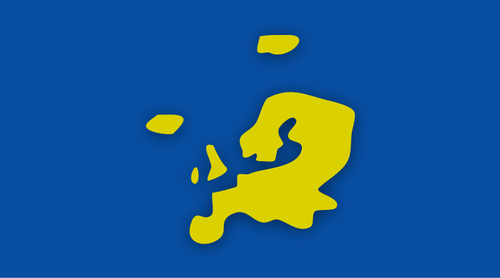 Infographics archive