Revolut Considering Luxembourg E-Money License as Brexit Looms

Revolut, the London-based fintech startup, is considering registering for an Electronic Money (e-money) license in Luxembourg as the company prepares for the post-Brexit fallout next year.
Revolut is one the largest UK fintech startups, with over 3 million members worldwide using its e-wallet platform to spend money in the UK and abroad. The company operates in 32 countries across Europe and plans to expand into the US, Canada, Hong Kong, Singapore, Japan, Australia and New Zealand by the end of 2018. (See Revolut Hits 2M Users, Announces Investment Platform to Celebrate.)
However, with Brexit no longer merely a dot on the horizon, companies such as Revolut, with complex international agreements in Europe and beyond, have needed to think hard about how their products will operate come March 29, 2019. In Revolut's case, it is considering a range of options to counter the Brexit threat.
Chief among these is applying for an e-money license in the small European country of Luxembourg, where many countries choose to register business services due to its low tax rate and proximity to France, Germany and Belgium. A Revolut company spokesman told TechX365: "We are considering applying for an Electronic Money Licence in Luxembourg, but we want to make it clear that we have not yet formally applied."
Revolut was also keen to stress that it is keeping its headquarters in the UK, unless there are significant disadvantages post-Brexit that hinder this plan, such as not being able to attract top talent compared to European fintech startups, or an impact on its ability to do business in the EU. Revolut founder and CEO, Nik Storonsky, told TechX365: "London is our home and will continue to be one of the best places in the world to set up and run a fintech company."
— Phil Oakley, Site Editor, TechX365
All resources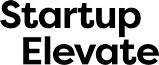 All Upcoming Live Events
Trak Ellis-Hill, Executive Creative Director, MOFILM, 6/12/2018
Is it possible to have a full-time job in tech and have children?
Dr Adrian Bradley, intellectual property expert, 6/4/2018
Dr Adrian Bradley argues that how business put together an Intellectual property strategy could cause the success of failure of an R&D project.
Andrew Mackenzie, Partner, Cleveland Scott York, 6/4/2018
The government recently released a new strategy for IP in the UK - partner at Cleveland Scott York Andrew Mackenzie takes a look at what's new.
Aoife Geary, Content Editor, Jobbio, 5/23/2018
Networking might be a pain, but do it well and it can put you on the fast track to tech success.
Connie Reinholdsson, Junior Software Engineer, comparethemarket.com, 5/23/2018
A junior software engineer at Compare the Market recounts her first month and what she's learned.
+rehabstudio, 6/19/2017
It's going to become increasingly hard for brands to stay relevant by only selling their physical goods without also creating useful services that consumers invite into their lives.
All Sponsor Blogs
European Early-Stage Venture Funding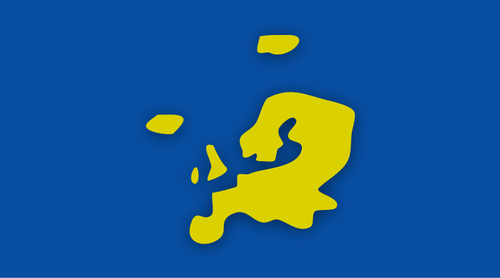 Infographics archive