Two Thirds of Pharmaceuticals Experimenting With Blockchain – Research

About 60% of life sciences and pharmaceutical companies are experimenting with blockchain, compared to 22% who were asked about this emerging technology last year, according to new research from non-profit Pistoia Alliance.
The largest barrier to blockchain adoption is, according to 55% of the 170 life sciences and pharmaceutical professionals polled for the research, a lack of skilled blockchain engineers and developers. Since the technology is so new, many are still getting fully on board with developing a blockchain-based platform and understanding the benefits it can bring. Not surprising, then, that 16% felt blockchain was "too difficult" to understand, preventing more companies in the life sciences and pharmaceutical industry from picking up on the revolutionary technology.
About 30% of respondents believe that the greatest benefit of blockchain lies in the medical supply chain, where it could be used to ensure counterfeit drugs do not hit the market by using the distributed ledger records. Another 25% believed the storage of medical data records would be the area that blockchain would hit hardest. If the data a hospital or the NHS has on a patient can be transferred to another hospital, medical organization, or even the patient themselves, it could potentially transform privacy of medical and health data, making it much more secure to see exactly what data the NHS or hospitals have on us.
Dr. Steve Arlington, President of The Pistoia Alliance, commented: "We must ensure that the life science industry has access to the right skills and staff to bring their blockchain projects to fruition, particularly looking to the technology industry to fill the blockchain talent gap. This knowledge will be particularly useful for the 18% of life science professionals who admitted to knowing nothing about blockchain. The potential to enhance collaboration and, therefore, innovation is huge."
— Phil Oakley, Site Editor, TechX365
All resources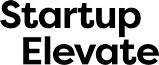 All Upcoming Live Events
Neil Dodd, Associate Director, BGL Group, 6/7/2018
What is a Usability Lab? Neil Dodd from BGL Group explains.
Sponsored Blogs, 6/7/2018
How can the UK lead the world in M-Commerce?
Richard Orme, CTO, Photobox Group, 5/31/2018
Ai is incredible and can do things humans can't. But can it be emotional?
Innovation Hub, 7/19/2017
The Internet of Things, Blockchain and other drastic digital disruptors are already making big waves in the energy sector.
Microsoft reporter, 7/7/2017
The UK's history of embracing technology and innovation means its capital is well placed to benefit from the "fourth industrial revolution," says Microsoft UK CEO Cindy Rose.
Mark Miles, Rendermedia, 7/3/2017
Rendermedia's Mark Miles looks at how technology is changing the way we view content.
All Sponsor Blogs
European Early-Stage Venture Funding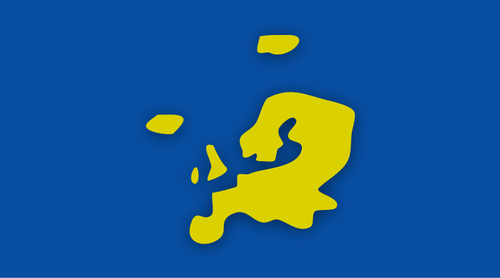 Infographics archive