Millennials Want More Flexible Working Options – Report

More than 90% of organizations report that younger workers are pushing for an increased amount of flexible working and better technology, a report commissioned by Capita and Citrix has found.
Furthermore, organizations fear that the inability to work in an agile fashion is limiting their business potential and allowing competitors to catch up and overtake.
The report -- "Delivering Digital Transformation Demands Agile Workspaces – Where are Organisations Today?" -- surveyed over 200 CIOs to find out what was limiting businesses from "going agile." The CIOs revealed that the key factors are cost (48%), security and compliance concerns (47%) and legacy technology (44%). The survey also found that 71% of organizations had initiated a "bring your own device" (BYOD) policy, but that this increased the demands on IT support, according to 89% of CIOs, while 87% said the policy had increased security risks.
Due to remote and mobile working, these CIOs also reported a 25% rise in support requests to the IT help desk. That said, almost two thirds -- 64% -- of organizations have implemented their own IT self-service tools, with a further 30% reporting they will do so in the next 12 months. Additionally, 87% of those with IT self-service tools said they are using these tools to measure the user experience of employees and improve it where necessary.
The full report is available for download on Capita's website.
— Phil Oakley, Site Editor, TechX365
All resources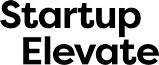 All Upcoming Live Events
João Fernandes, Founder, Buzzstreets, 6/13/2018
Indoor navigation is going to completely change our shopping centres and the entire retail experience.
Neil Murray, co-founder and CTO, Mimecast, 6/12/2018
How can we secure London's tech talent for future generations to benefit from?
Sponsored Blogs, 6/12/2018
The Quintessence AM37 lets you try out the same boat James Bond would use in a full VR experience.
Roger Vigilance, Marketing Director, Vonage UK, 6/12/2018
Companies need to get ahead of the cloud competitors in order to win over customers.
Rob Mellor, VP & GM EMEA, WhereScape, 6/8/2018
Why are hackathons all the rage amongst developers and startups?
Salman Khan, Toronto Global, 6/8/2018
Why is Toronto the place to be for artificial intelligence developers? Salman Khan from Toronto Global explains.
All Sponsor Blogs
European Early-Stage Venture Funding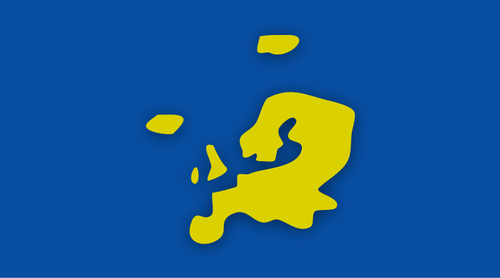 Infographics archive