Medtech Firm Locum's Nest Raises £3M to Expand Hospital Work Platform

Locum's Nest, a London-based startup which has developed an online platform that helps locum doctors find work, has raised £3 million ($3.9 million) in funding from Albion Capital and IDO Investments.
This takes the company's total funding to £4.1 million ($5.3 million), after an initial £1.1 million ($1.4 million) was raised in July 2017, also from Albion Capital, and additionally from IDO, a tech innovation firm based in Oman.
Locum's Nest was founded in 2015 by former NHS doctors Ahmed Shahrabani and Nicholas Andreou, in order to provide a more efficient, organized way for hospitals to hire locums, and accordingly for locums to find work, cutting out the agency middlemen.
Andreou said: "We are truly delighted that Albion Capital and IDO have combined to invest in the next stage of our growth. Albion Capital understands digital health and how healthcare can be transformed through technologies such as ours. They realized the huge potential of Locum's Nest when supporting us with startup funding in June last year."
— Phil Oakley, Site Editor, TechX365
All resources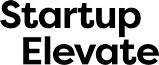 All Upcoming Live Events
Aoife Geary, Content Editor, Jobbio, 6/13/2018
Why is London's startup scene the best in the world, bettering Silicon Valley, New York City, Tel Aviv and Beijing? Aoife Geary from Jobbio explains.
Farah Cuyvers, 6/13/2018
The global startup ecosystem is booming right now.
Trak Ellis-Hill, Executive Creative Director, MOFILM, 6/12/2018
Is it possible to have a full-time job in tech and have children?
Vishal Gupta, Co-founder & CEO, Kabeela.Life Ventures, 5/25/2018
connecting the global startup hubs such as London, Silicon Valley, New York, Berlin, Delhi and Shanghai will help foster community and priductivity across the world.
Aoife Geary, Content Editor, Jobbio, 5/23/2018
Networking might be a pain, but do it well and it can put you on the fast track to tech success.
Phil Hails-Smith, 7/19/2017
Joelson's Phil Hails-Smith provides some key advice for tech startups.
All Sponsor Blogs
European Early-Stage Venture Funding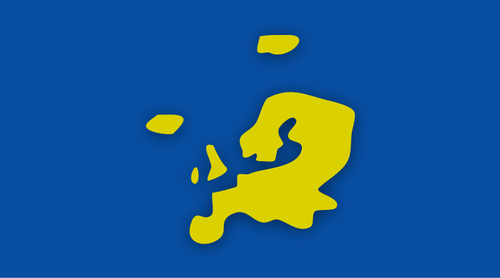 Infographics archive